We offer hundreds of courses in Cybersecurity, IT, Soft Skills, and Management and we're adding more all the time. Please use the search bar or filter by topic and/or skill level to find your content and get started!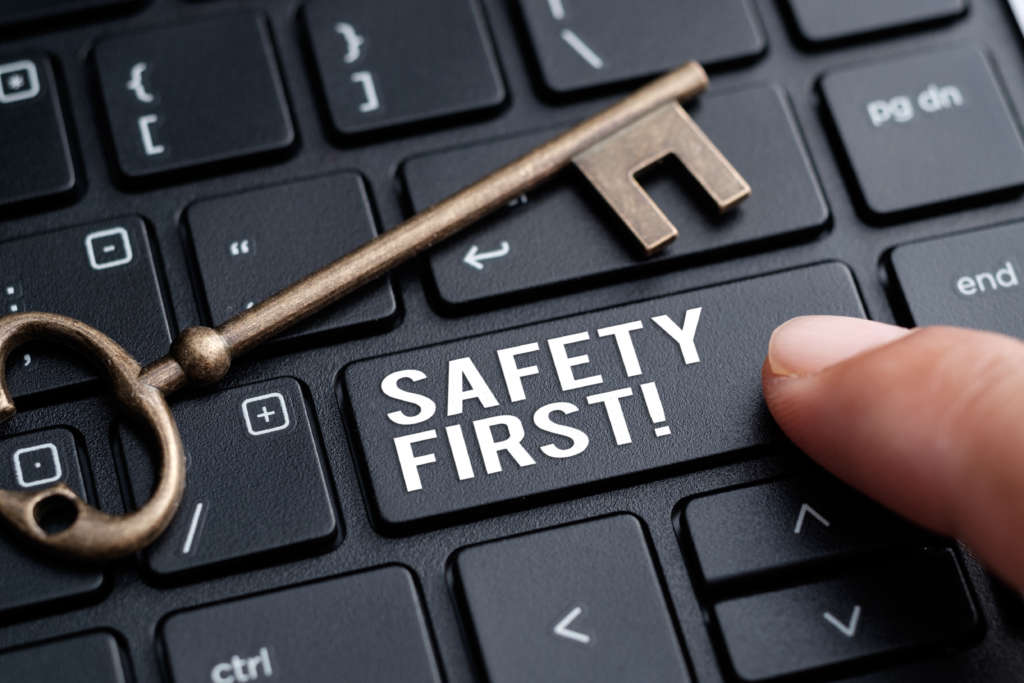 The importance of safety cannot be overstated. Every organization is responsible for the safety of employees while they are working. It is estimated that safety problems cost companies $1 billion a week. Understanding universal safety practices and how to implement them will help keep everyone protected while ensuring the company's financial security.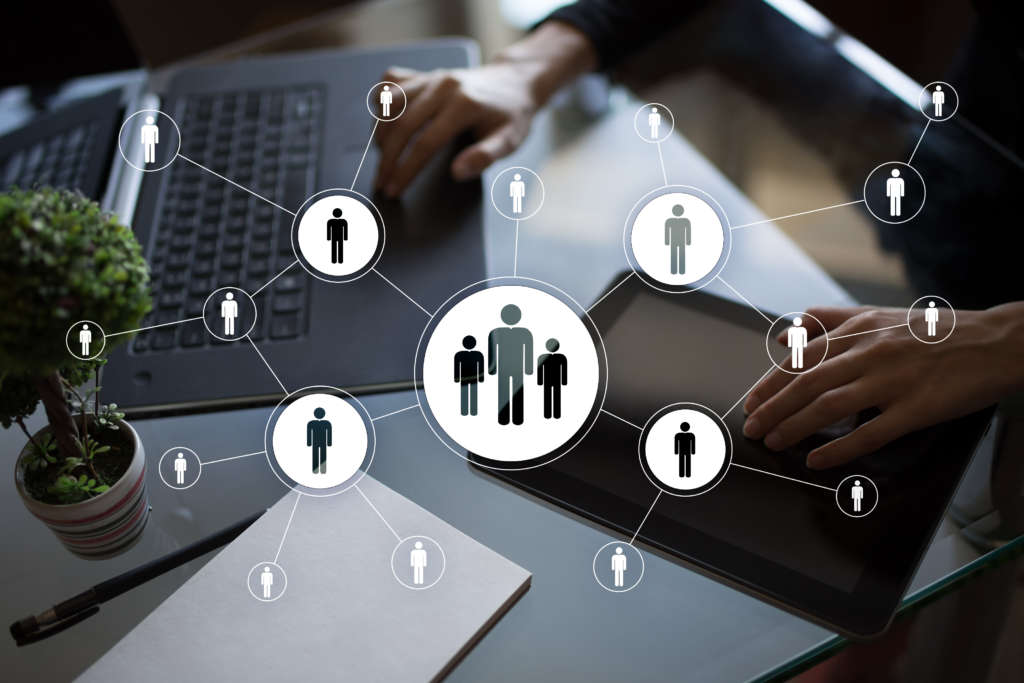 There are an estimated one billion virtual workers in 2012, and the number is expected to continue climbing well into the future. With a global workforce, you are provided with a cost-effective and talented pool of employees to draw from. With a virtual team, you are given a Follow the Sun production environment.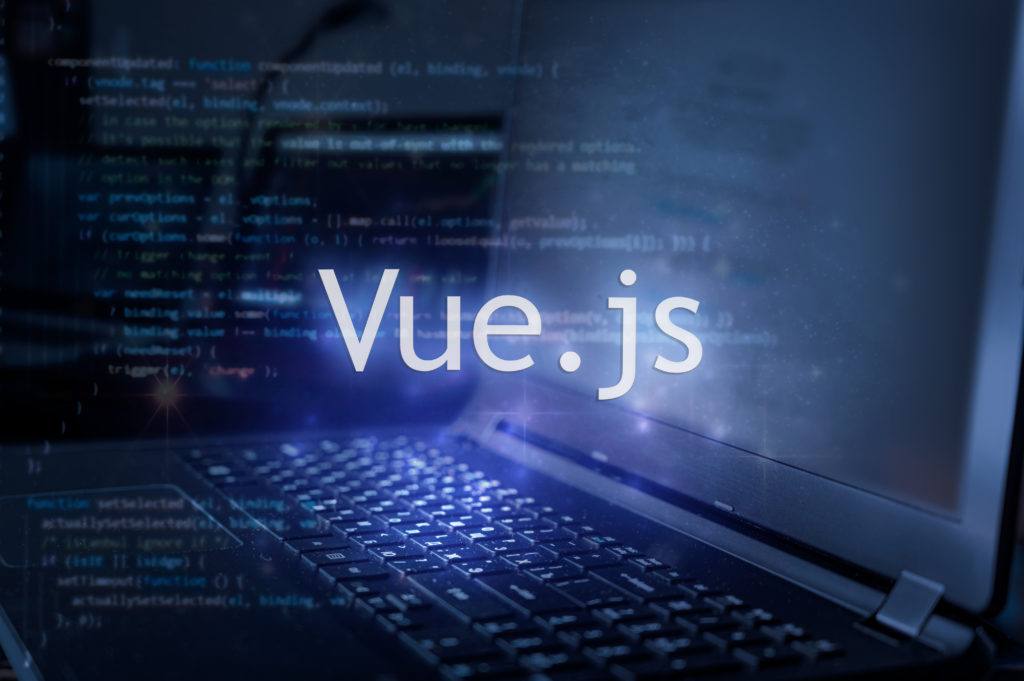 6 Lessons
|
35 Topics
|
6 Quizzes
Vue is an open-source, progressive JavaScript framework for building user interfaces. Vue supports the component-based approach to building web Apps. The single-file components are independent and loosely coupled to enable better code reuse and quicker development. This is a beginner's course that begins with the fundamentals for Vue JS frameworks. As you move on, […]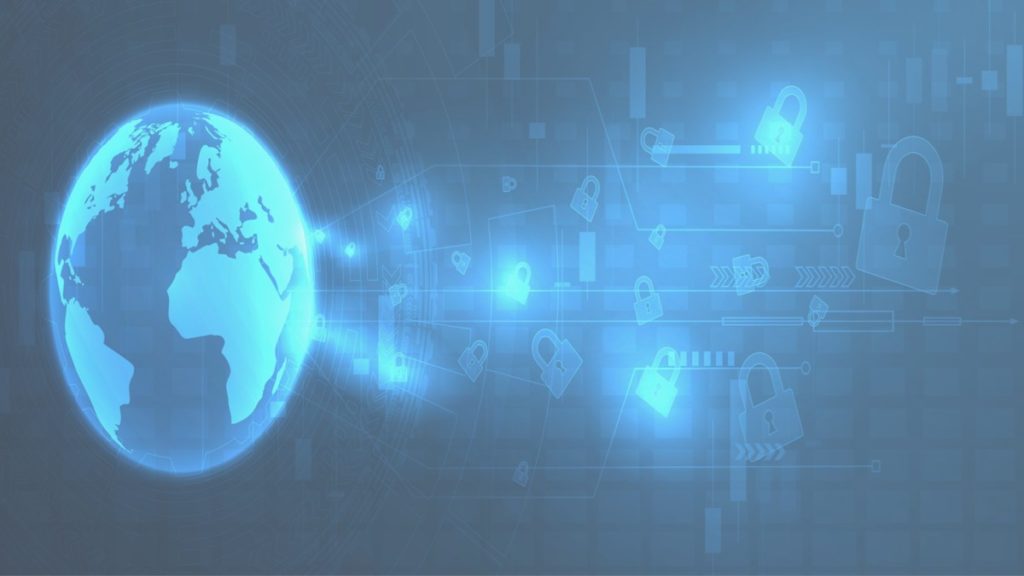 7 Lessons
|
36 Topics
|
7 Quizzes
Do you want to learn web security techniques with hands-on practicals? Do you want to understand how to use vulnerability scanner tools to perform vulnerability assessments? if yes, this course is for you. This course will start from scratch and will provide you with essential knowledge of the most happening and widely used techniques to […]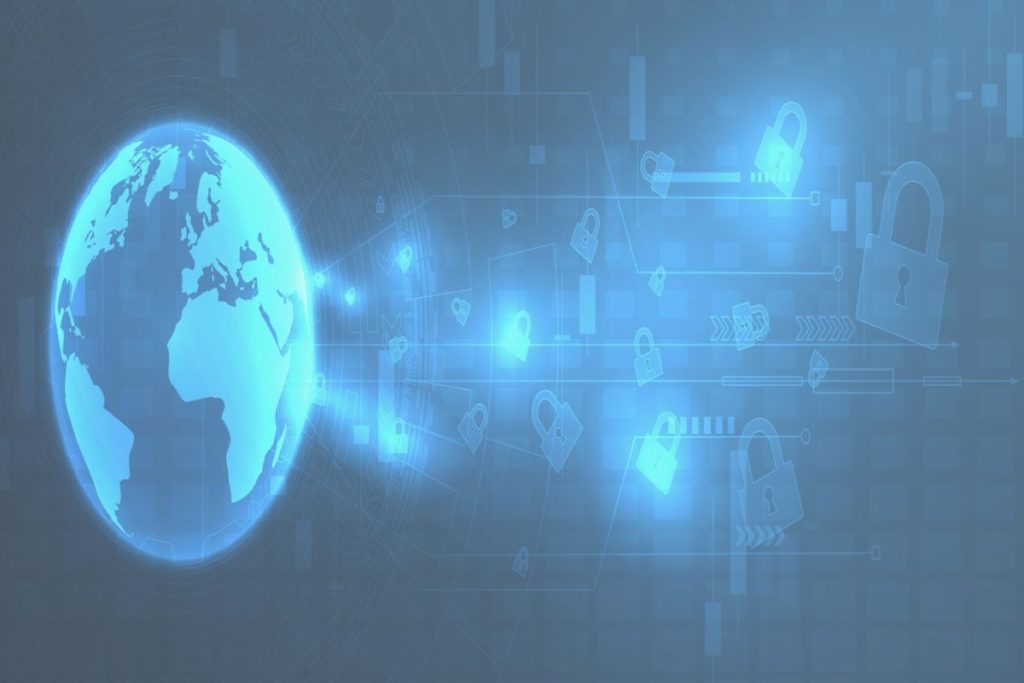 Do you want to learn web security techniques with hands-on practicals? Do you want to understand how to use vulnerability scanner tools to perform vulnerability assessments? if yes, this course is for you. This course will start from scratch and will provide you with essential knowledge of the most happening and widely used techniques to […]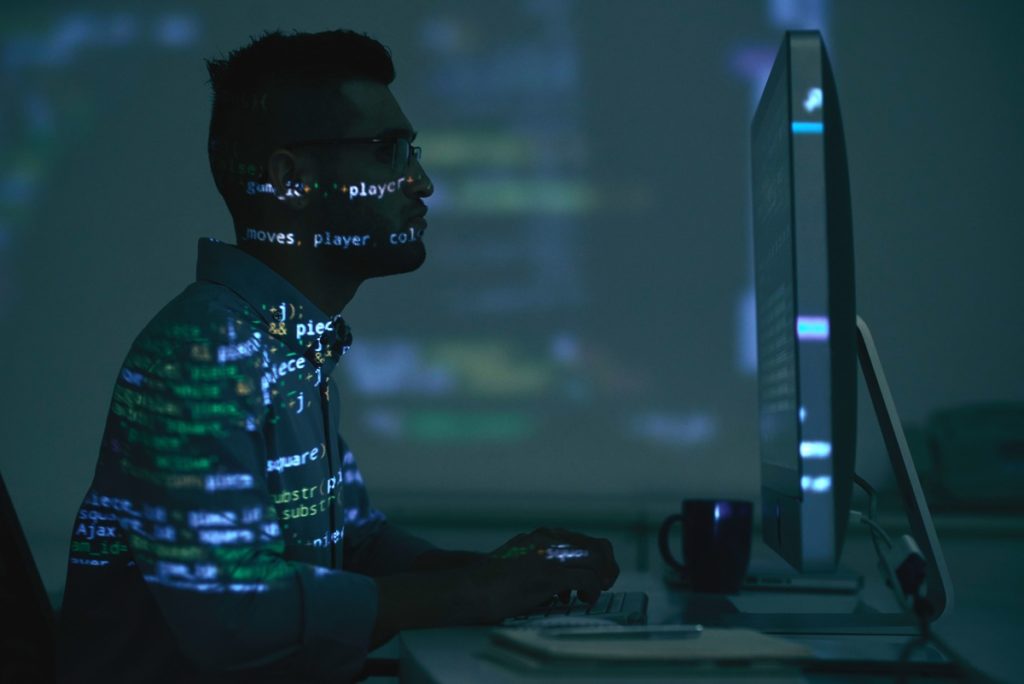 9 Lessons
|
32 Topics
|
8 Quizzes
Learn Web Application Input Validation and Error Handling Testing to be a Master in Industry Based Web PenTesting Familiarize yourself with major web application attacks such as SQL injection, Cross-Site Scripting, Brute Force, Malicious File Upload, and Encryption attacks on websites. The inclusion of industry-based practicals to learn about web PenTesting can help professionals and […]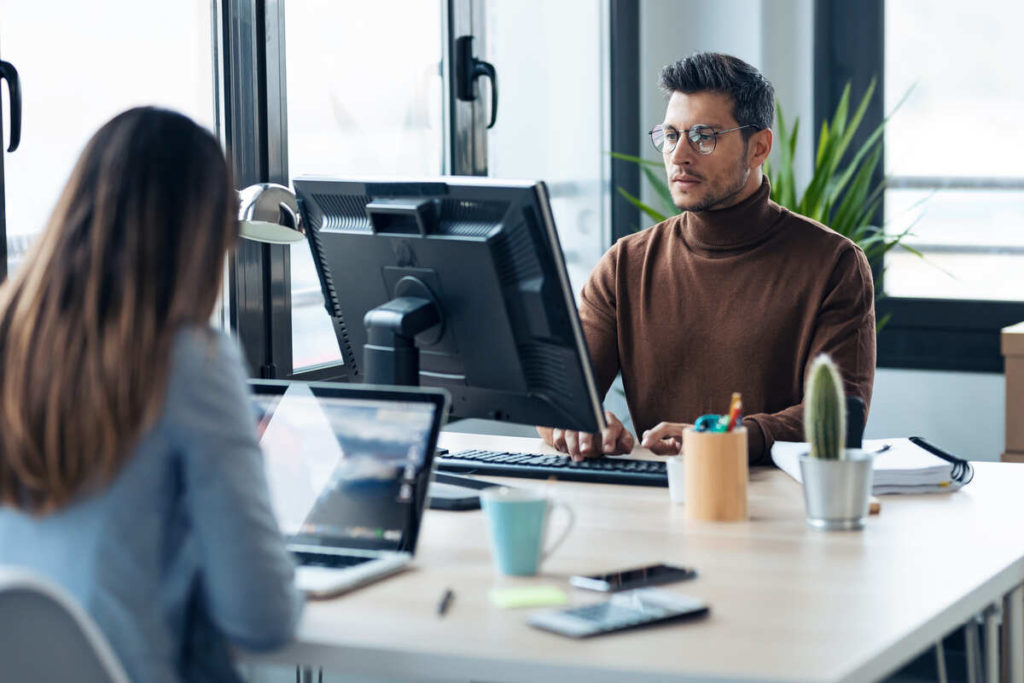 7 Lessons
|
28 Topics
|
5 Quizzes
Penetration testing is becoming one of the most important roles in information security with the increased need and importance for companies and organizations to secure their digital infrastructure. Windows plays an integral role in the digital infrastructure of a company, as a result, it is one of the most targeted operating systems by attackers. This […]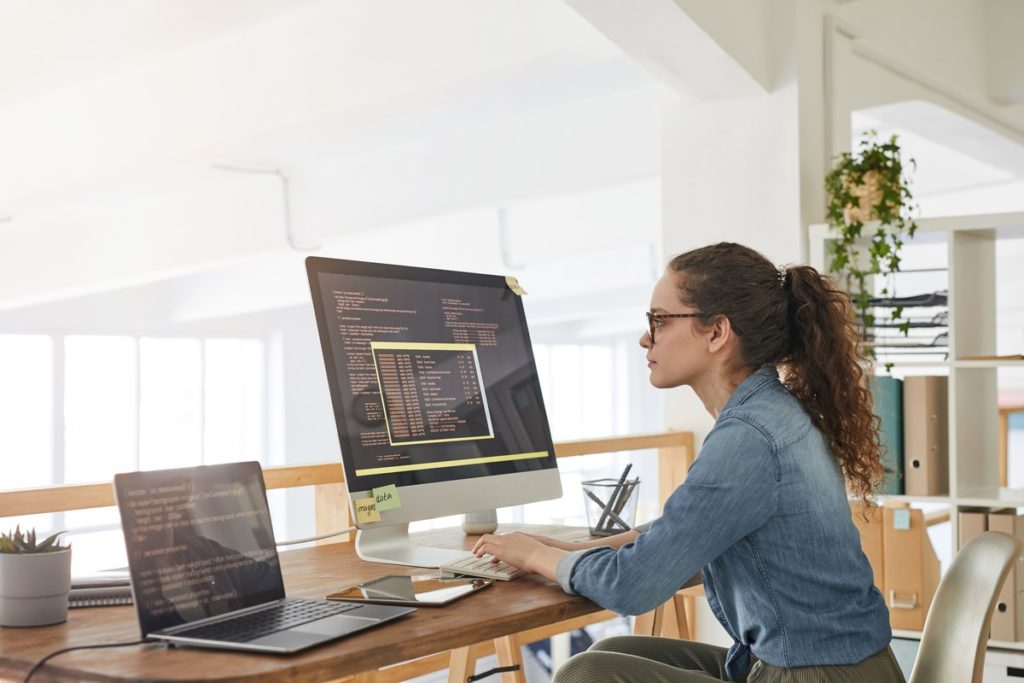 11 Lessons
|
11 Topics
|
11 Quizzes
Raspberry pi, a credit card-sized computer chip can help you design open and well-documented projects which are easy to build and modify. Ever thought, your portable raspberry pi tools can be converted into a low-cost hacking tool. EC-Council's Mobile Security Toolkit (Better known as the STORM!) is a fully-loaded pen-test platform that comes equipped with […]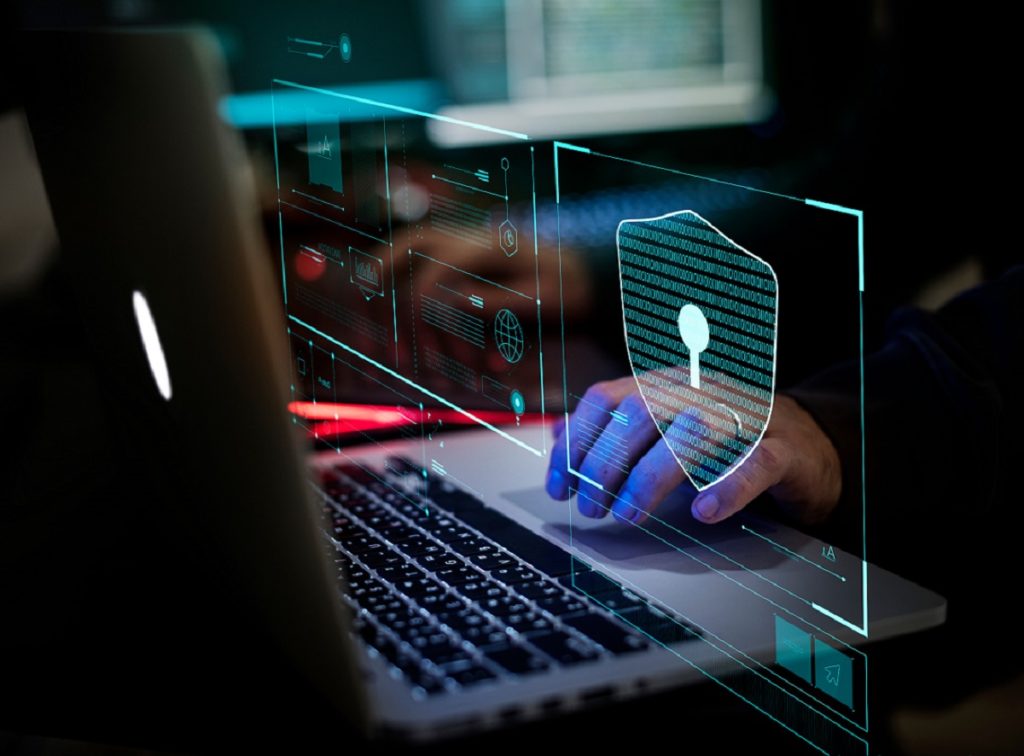 4 Lessons
|
31 Topics
|
1 Quiz
Wireshark is the de facto standard in network analyzer tools. With more than 500,000 downloads a month, the IT industry has embraced Wireshark as the go-to tool for network troubleshooting, optimization and security. Wireshark is one of the most popular network analyzer tools available worldwide Whether you need to perform a security application analysis or […]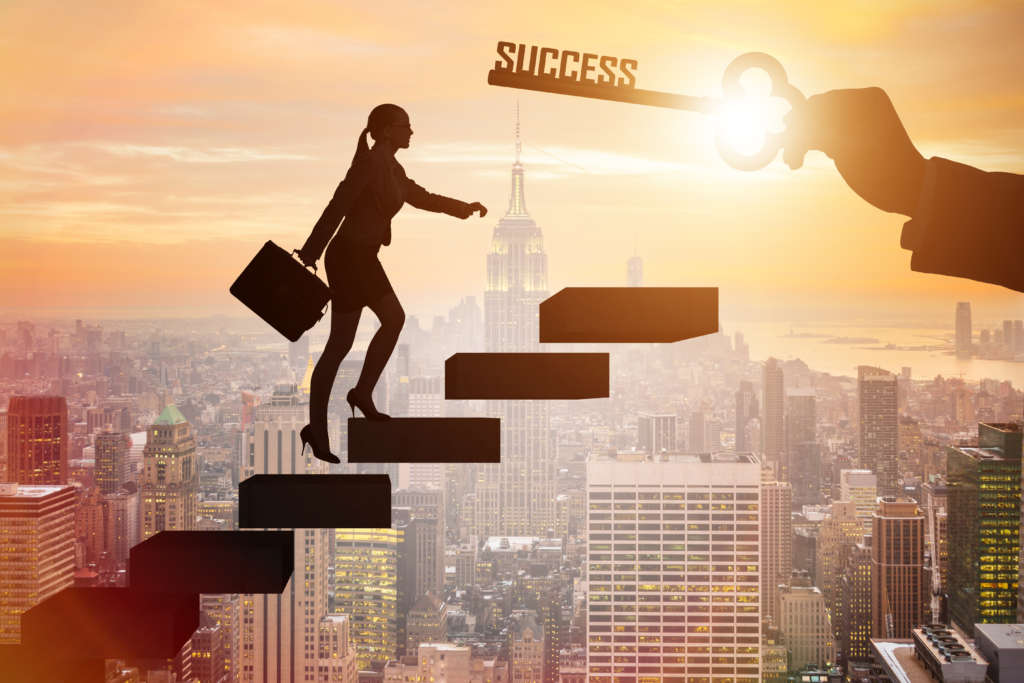 Often, people who have never had a leadership role will stand up and take the lead when a situation they care about requires it. Participants will be able to recognize these events and grab the reins with more confidence. This workshop touches on understanding the leadership gap, vital leadership traits, and how to overcome various […]