Hello World!  Cyber Phoenix is a brand new platform for management, technical and cybersecurity learning.  We've only been online since June 17, 2022 and we're working hard to bring you brand new courses and capabilities every month.  We want to bring high quality content to you exactly how and when you need it.   That means learning you can access as a reference, not just a course.  Join us and help build the next generation of learning.

Quality and Quantity
We offer hosts of courses to suit the individual needs and career paths of each student

Grow Together
We're just getting started and we're constantly adding new courses and features.

Test the Waters
With a quick and easy form, prospective students can request information.
Knowledge for Every Level
We have hundreds of cybersecurity, IT, and management courses available to choose from, and we're just getting started.  We're constantly adding new content to the platform, as well as new ways to learn through real-world practice and certification test preparation.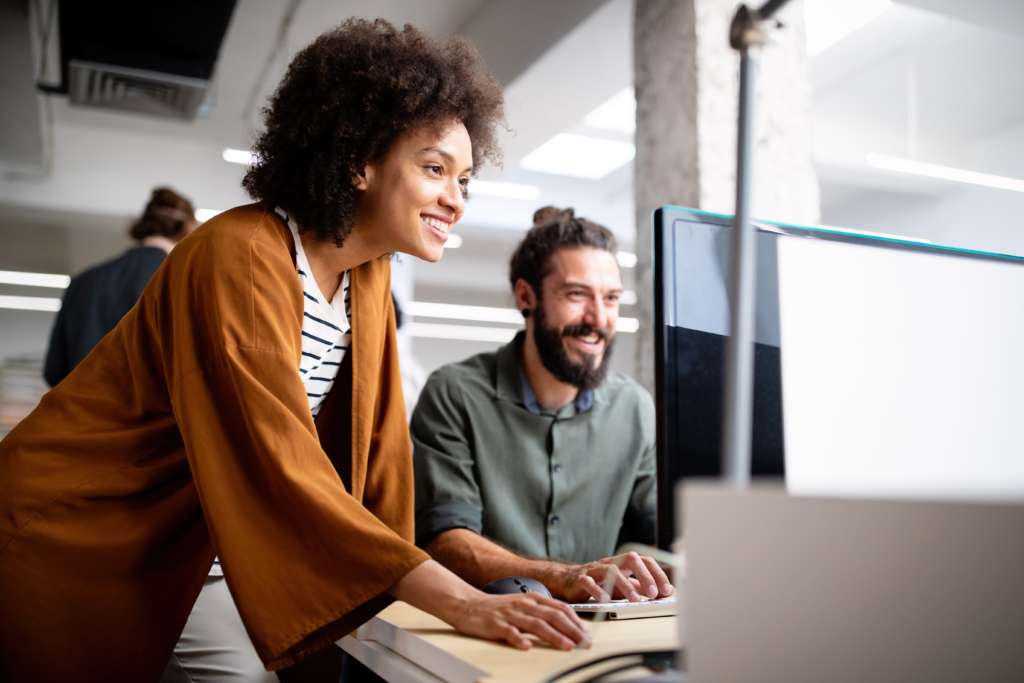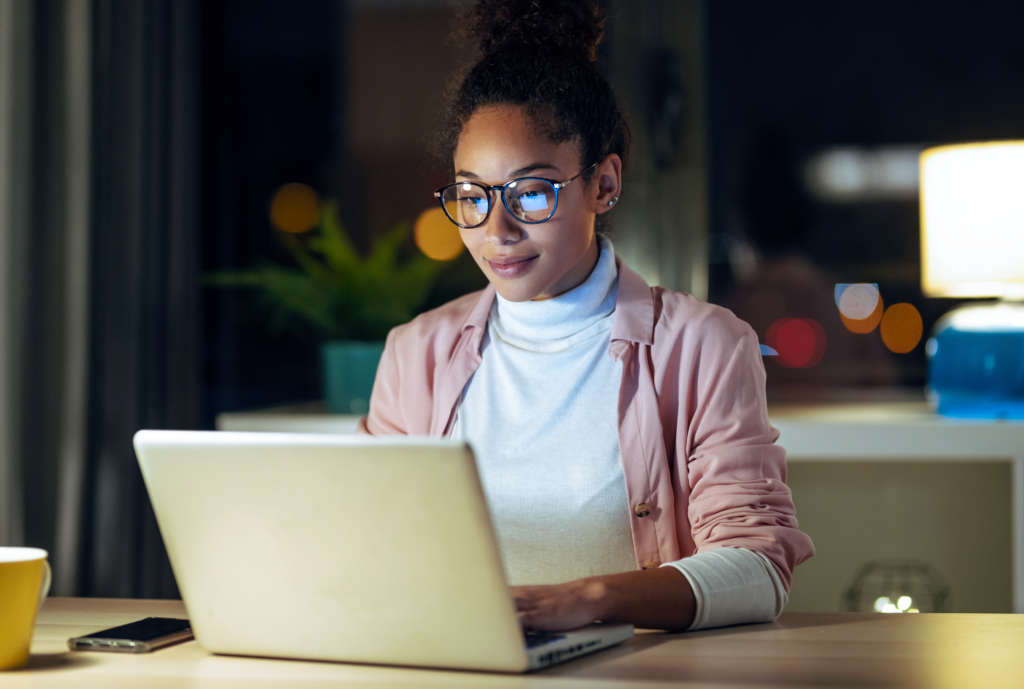 Exciting Opportunities for Content Providers
Cyber Phoenix is looking for strong and high-quality content providers and partners who'd like to include their courses on our platform. To add your content to our growing library, please go to the Contact Us page using the button below.
More than just cyber, our courses span various, business and selft-development topics. More courses added regularly!