Start Learning for as Little As $8 a Month!
Earn Technical, Management, & Cyber Skills for the Real World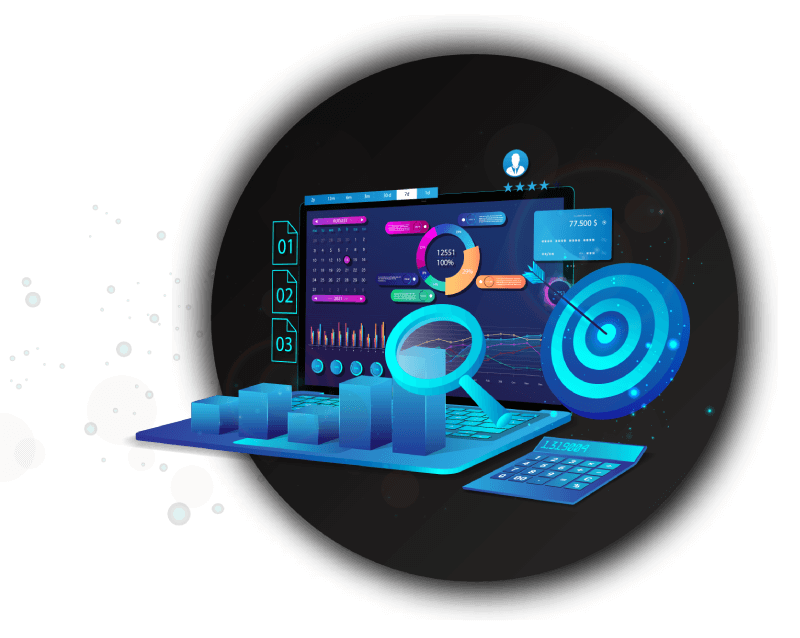 Quality and Quantity
We offer hosts of courses to suit the individual needs and career paths of each student

Grow Together
We're just getting started and we're constantly adding new courses and features.

Test the Waters
With a quick and easy form, prospective students can request information.
More than just cyber, our courses span various, business and selft-development topics. More courses added regularly!
Learn the basics. Refresh your skills. Master the systems.
Do you want to lead a team of professionals? Do you want to protect your networks from malicious attacks? Do you want to upskill your IT knowledge to better understand computer systems? Whatever your path in the industry, Cyber Phoenix offers robust courseware for you. 
Cyber Phoenix provides the highest quality education with course subscriptions to help you advance your career with confidence.
Total courses and content on Cyber Phoenix:  227.  We've added 14 certification preparation test banks for you to practice your skills before taking the real exam.  This represents hundreds of questions written by experts to help you along your certification journey.  Certifications included are CompTIA, PMP, ISC2, AWS and others. Find
A Price and Pace That Works
Our courses act as milestones on your way to fulfilling your plans. We boost you step by step, course by course, skill by skill, until you are exactly where you want to be. We are working day and night to bring you fresh courses every month. And we have brand new features in the works like guided career paths, hands-on labs and experiences, dedicated mentors, cyber range, integration and so much more coming very soon.
Frequently Asked Questions