We offer hundreds of courses in Cybersecurity, IT, Soft Skills, and Management and we're adding more all the time. Please use the search bar or filter by topic and/or skill level to find your content and get started!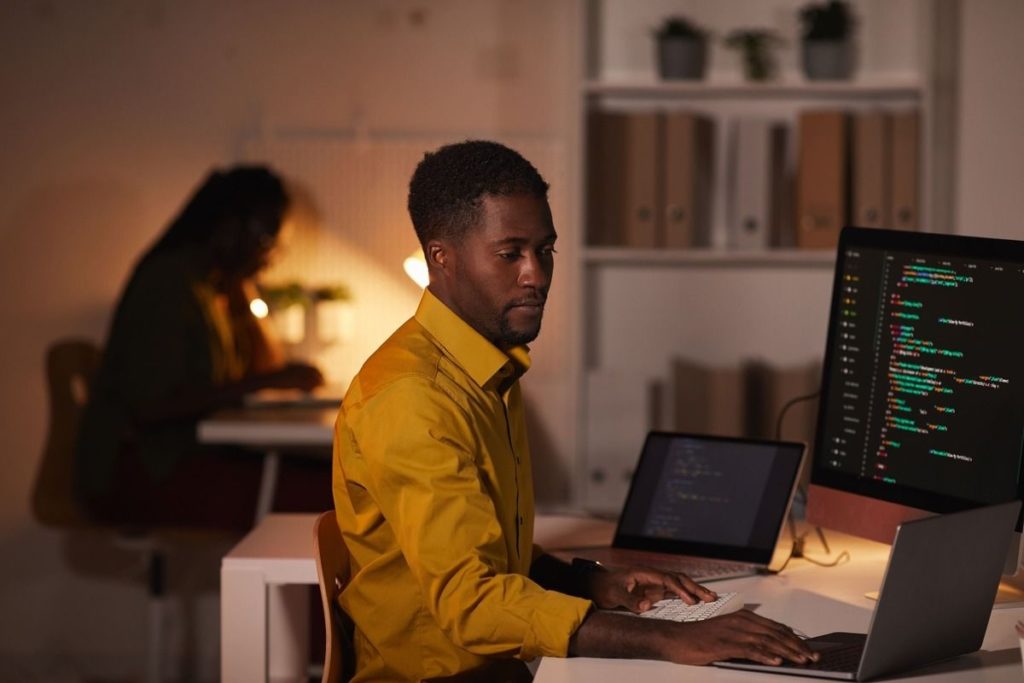 5 Lessons
|
16 Topics
|
5 Quizzes
The 2nd top hit for 'Cloud Computing' on Google says, 'Cloud computing is a general term for the delivery of hosted services over the internet.' Unfortunately, that definition is completely wrong. This course is designed to clear up the many misunderstandings about Cloud Computing and to give you a crystal clear and easy-to-understand explanation of […]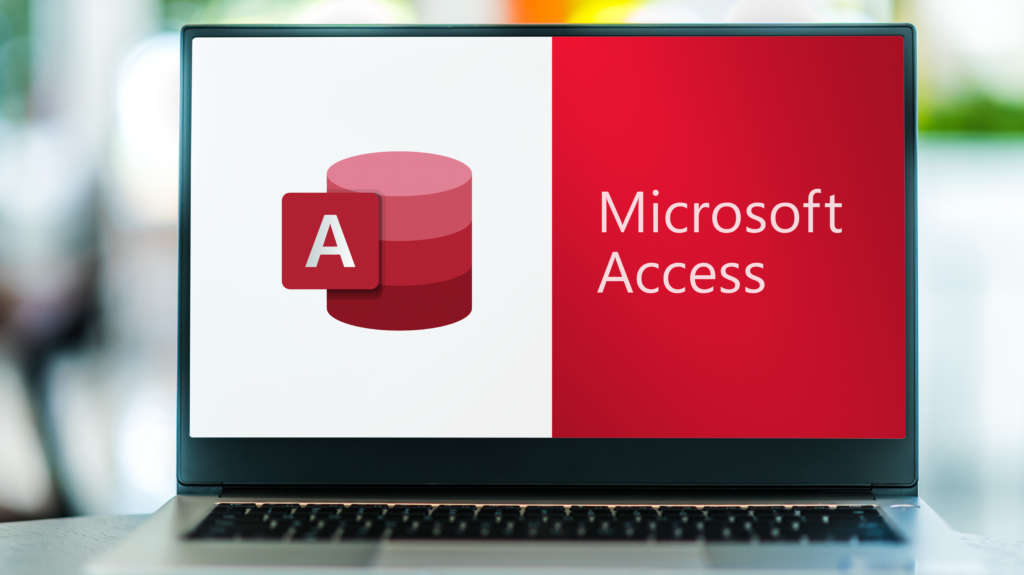 Learners will gain a fundamental understanding of this database application's environment and basic database principles. They will be able to demonstrate the correct use of key features and the ability to create and maintain tables, relationships, forms, reports, and queries.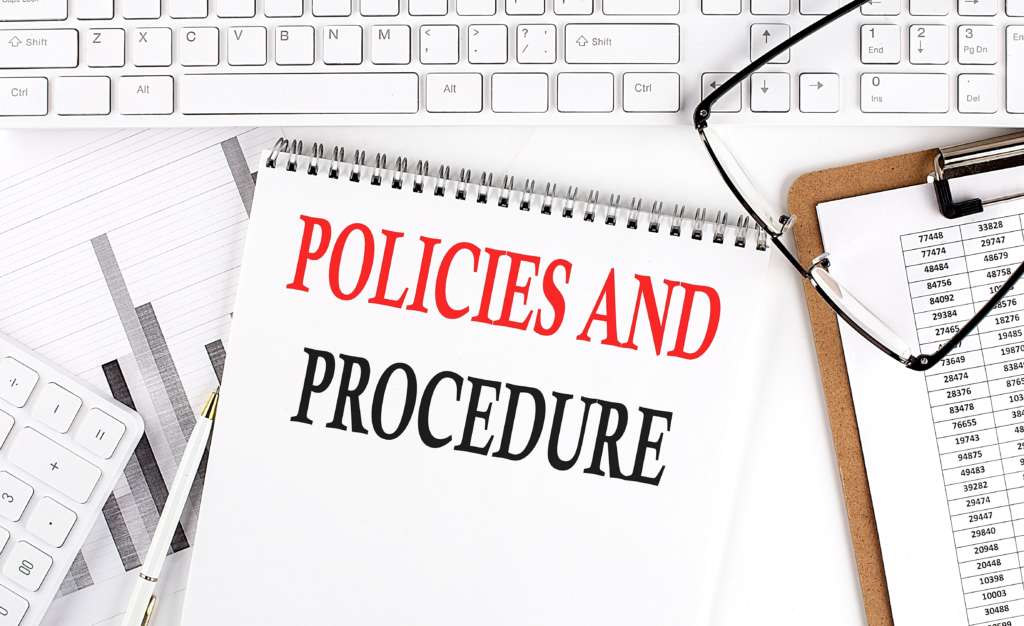 Administrative office procedures may not be glamorous, but they are essential to the success of any enterprise. A well run office reduces miscommunications and helps to eliminate common errors. By making the administrative office a priority, you will establish clear policies and procedures with employee understanding and buy-in, which ensures that your work environment runs […]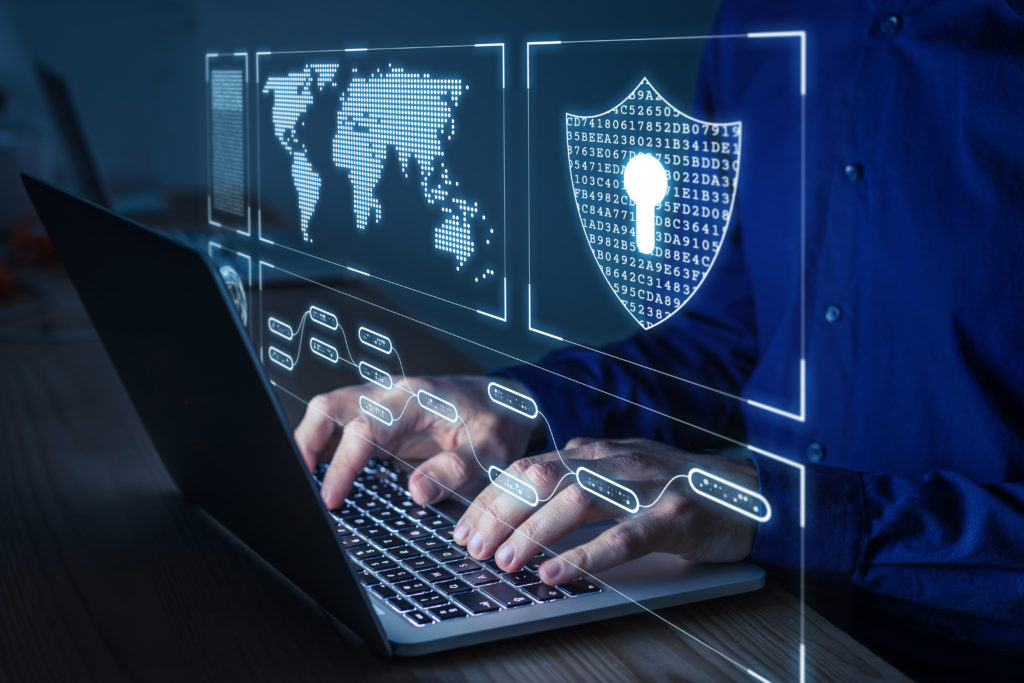 Learners in this self-paced, on-demand, online course gain a thorough understanding of how Insider Threats Awareness is an essential component of a comprehensive cyber security program. Using case studies and real-life examples, the course teaches the common indicators which highlight actions and behaviors that can signify an insider threat within the place of duty. Upon […]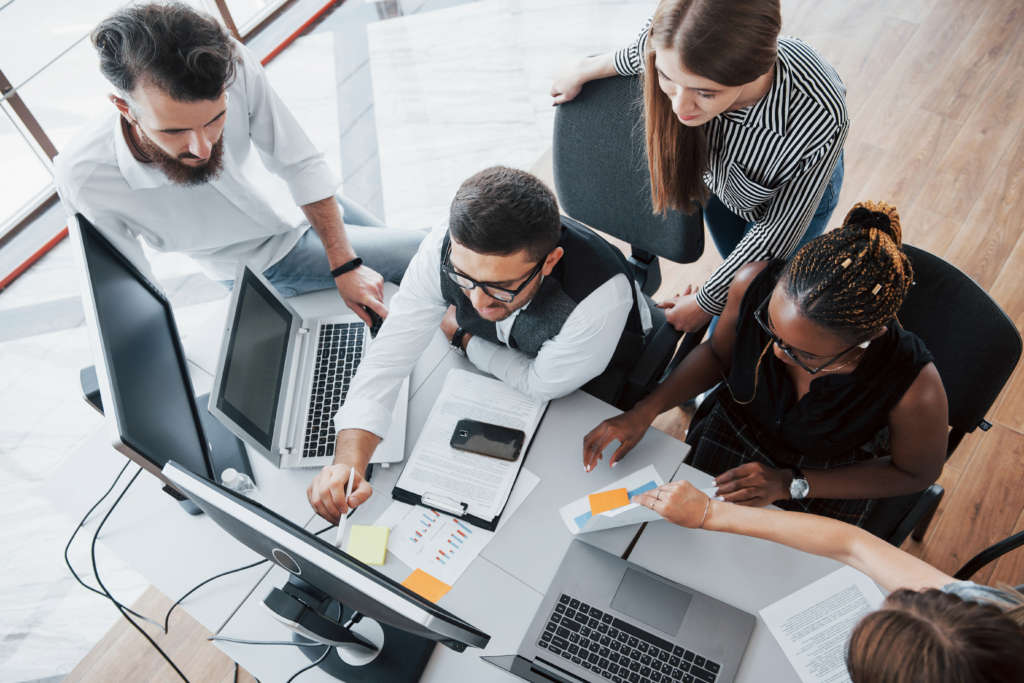 Administrative assistants are a key part of most office environments. They work quietly in the background, ensuring that the business runs smoothly and efficiently. This workshop will give new administrative assistants tools that will make them that person that the office can't live without. Experienced administrative assistants will learn new tools that will make them […]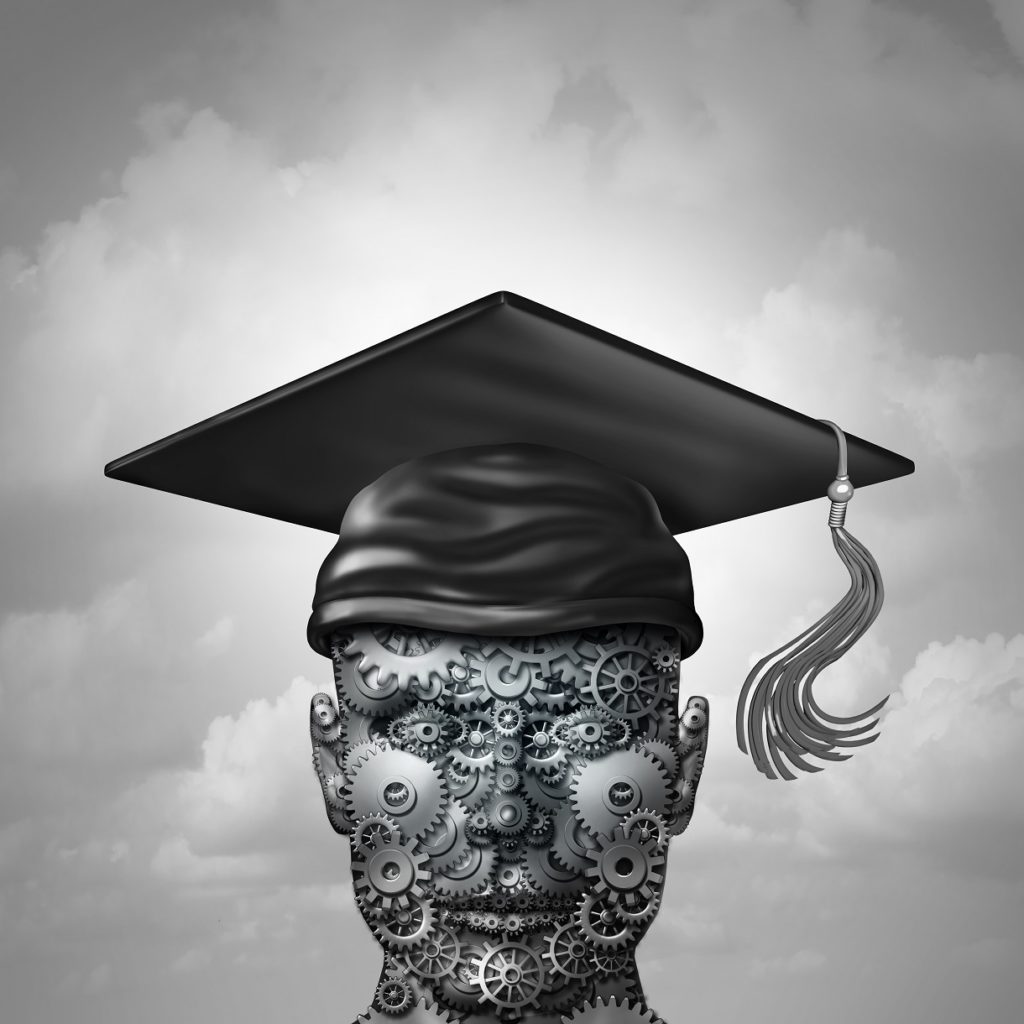 8 Lessons
|
26 Topics
|
8 Quizzes
A convolutional neural network (CNN) is a feed-forward neural network that is generally used to analyze visual images by processing data with grid-like topology. Everyone learns CNN & sequential modeling but is lagging with mathematical intuition behind the algorithm & essential concepts like channels, kernels & filters which are backbones of Deep Learning. As you […]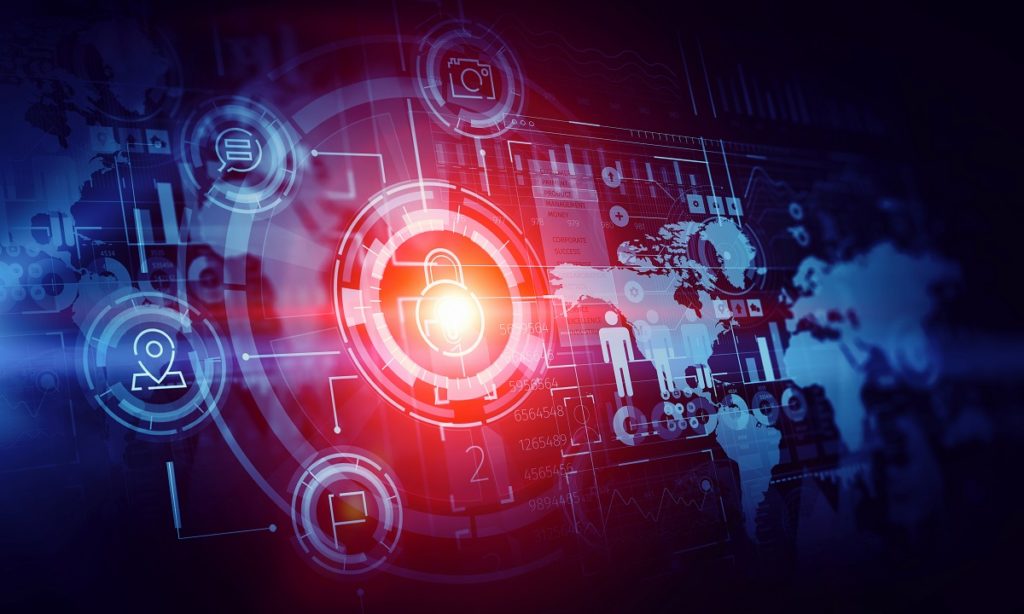 6 Lessons
|
17 Topics
|
5 Quizzes
This course is a natural and logical extent of the previous Open source intelligence course where we placed a good foundation to move to more advanced topics concerning OSINT and the Privacy perspective of your digital life. This course assumes you are familiar with basic search operators and generic OSINT processes (requirements planning, keyword indexing, […]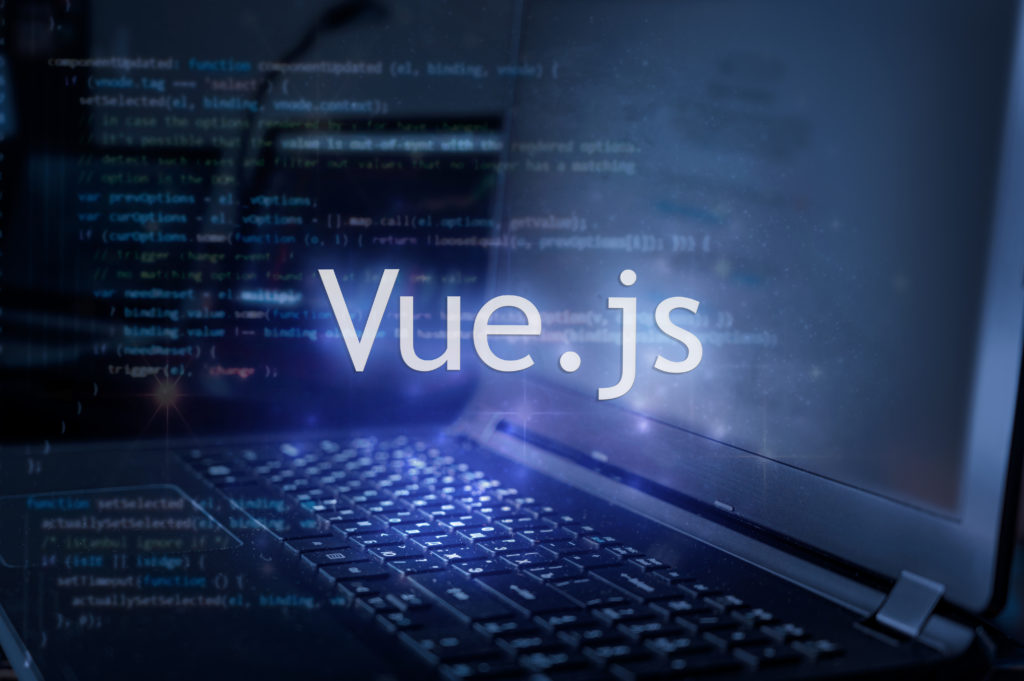 6 Lessons
|
37 Topics
|
6 Quizzes
Vue is an open-source, progressive JavaScript framework for building user interfaces. Vue supports the component-based approach to building web Apps. The single-file components are independent and loosely coupled to enable better code reuse and quicker development. In part 1 of this series, you learned the fundamentals of Vue JS, how different kinds of bindings […]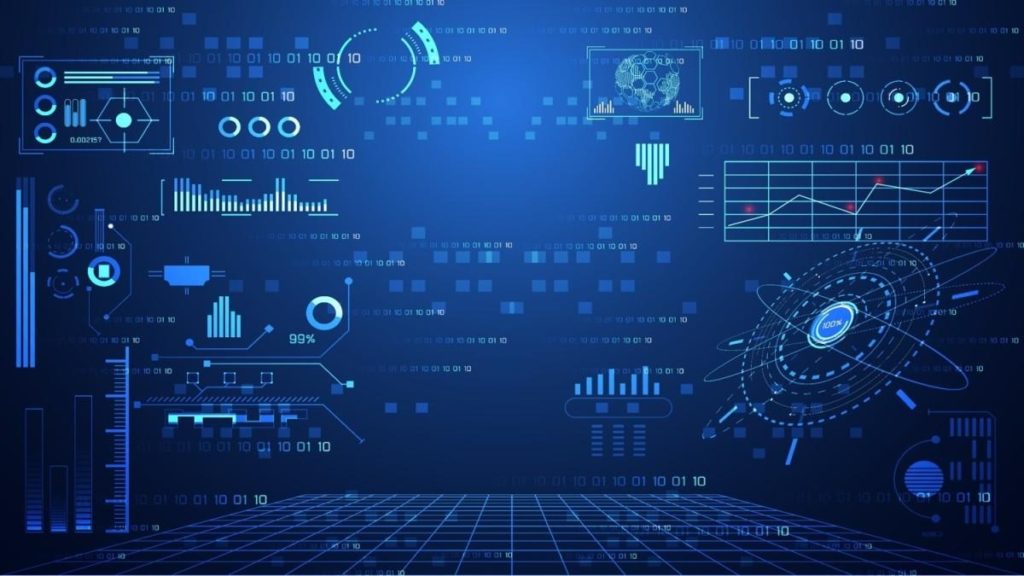 3 Lessons
|
20 Topics
|
3 Quizzes
Artificial intelligence (AI) is leading the front of the digital transformation strategy in finance today. AI can practically be employed in everything present in the digital world. We will begin the course by learning about the time value of money and get introduced to many terminologies like NPV, IRR, payback rule, and payback period. All […]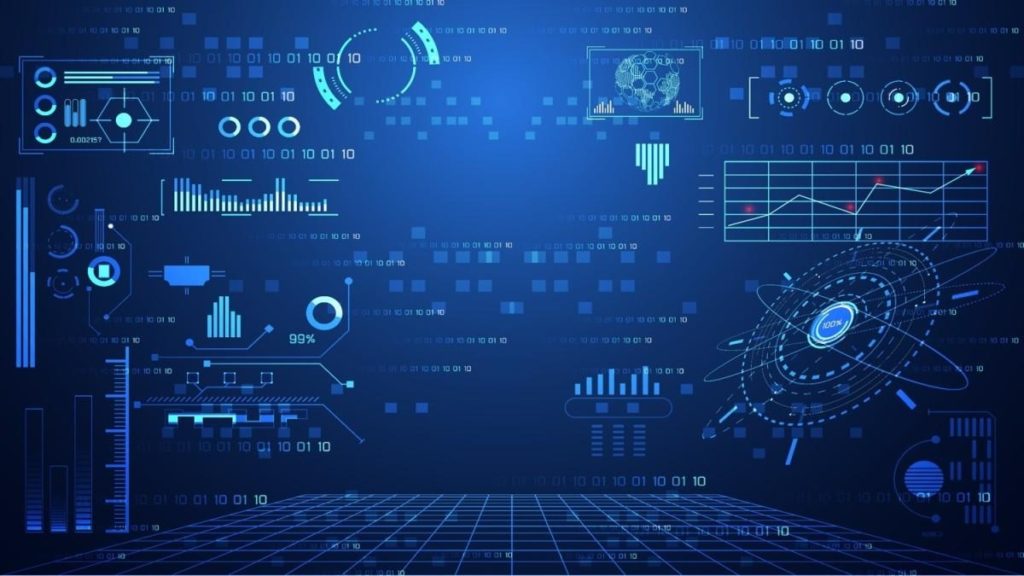 2 Lessons
|
9 Topics
|
2 Quizzes
Artificial intelligence (AI) is leading the front of the digital transformation strategy in finance today. AI can practically be employed in everything present in the digital world. We will start with an introduction to volatility derivatives and get to know about the volatility index, VIX index calculation, and algorithmic theory. We will then move to […]