We offer hundreds of courses in Cybersecurity, IT, Soft Skills, and Management and we're adding more all the time. Please use the search bar or filter by topic and/or skill level to find your content and get started!
business courses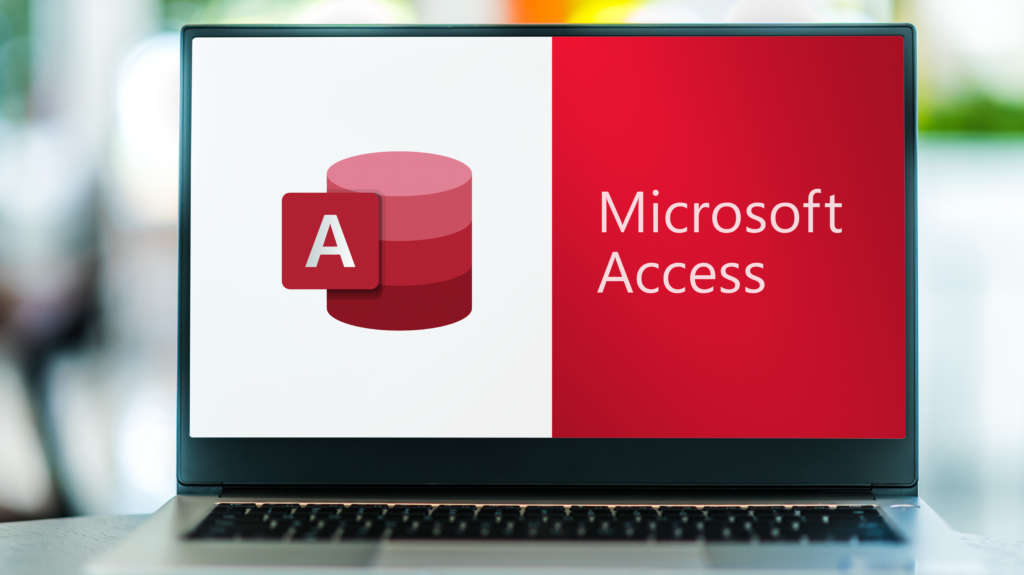 Learners will gain a fundamental understanding of this database application's environment and basic database principles. They will be able to demonstrate the correct use of key features and the ability to create and maintain tables, relationships, forms, reports, and queries.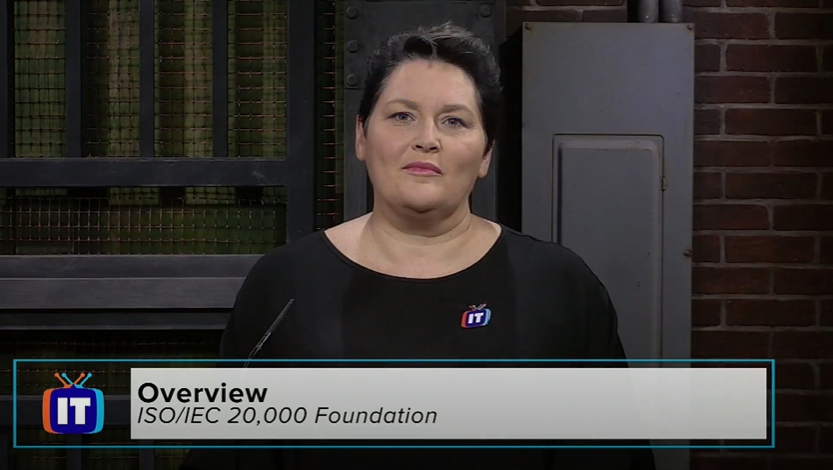 By ACI-Learning
ISO/IEC 20000, often referred to simply as ISO 20000, is the international IT service management (ITSM) standard that enables IT organizations (whether in-house, outsourced, or external) to ensure that their ITSM processes are aligned both with the needs of the business and with international best practice.In this training, you will learn how ISO 20000 helps […]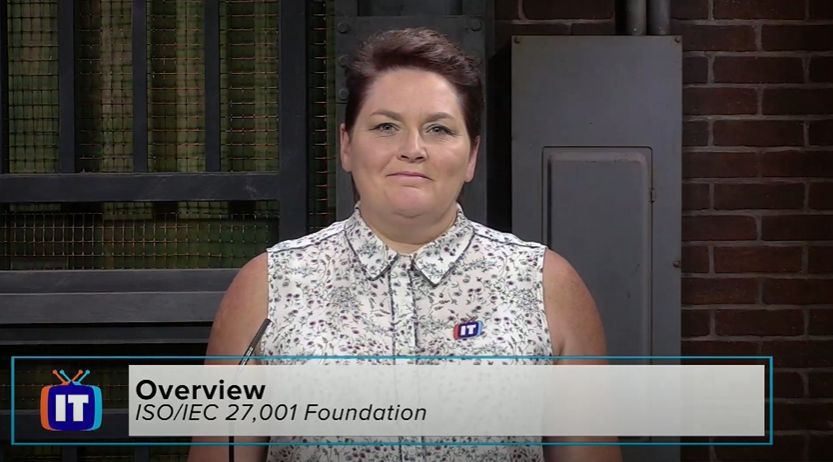 By ACI-Learning
In this series we explore the concepts of the ISO / IEC 27,000 standard and prepare for the ISO / IEC 27,000 Information Security Management examination accredited by EXIN. By ACI-Learning
Management of Risk (M_o_R)® is a route map for risk management. It can help organizations identify, assess and control risks and put in place effective frameworks for making informed decisions. By ACI-Learning
In the Management of Risk¬Æ Practitioner series we explore the application of Management of Risk¬Æ Foundation through a deeper understanding of context. Download the case study and exercises contained in the series to gain insight into how Risk Management is implemented and utilised. This series will prepare you for the Management of Risk¬Æ Practitioner exam […]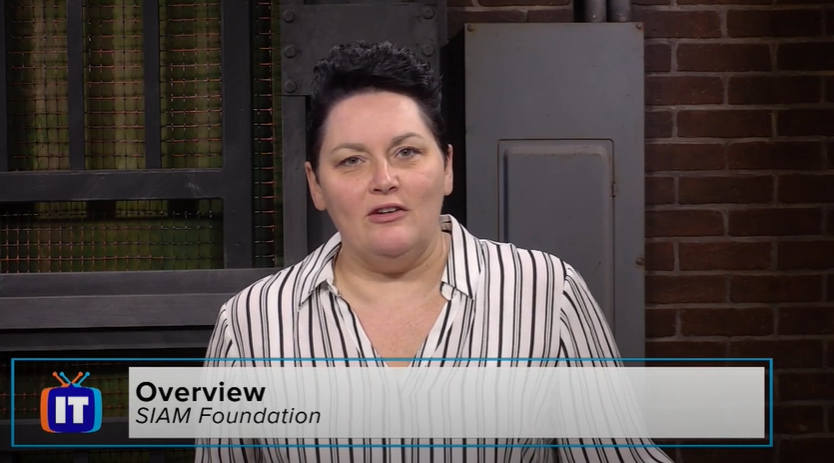 By ACI-Learning
Service Integration and Management (SIAM) is a management methodology for environments where services are sourced from multiple service providers and not just a single service provider. In this series we explore the SIAM Eco-system including the business case for SIAM, the benefits of the methodology, the processes involved, and the challenges to implementing and maintaining […]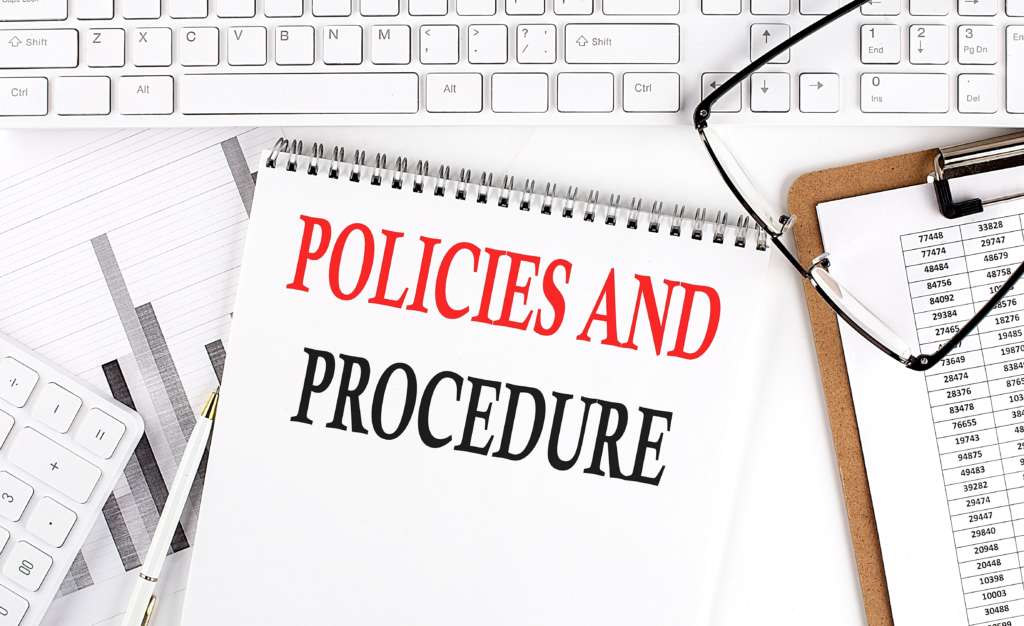 Administrative office procedures may not be glamorous, but they are essential to the success of any enterprise. A well run office reduces miscommunications and helps to eliminate common errors. By making the administrative office a priority, you will establish clear policies and procedures with employee understanding and buy-in, which ensures that your work environment runs […]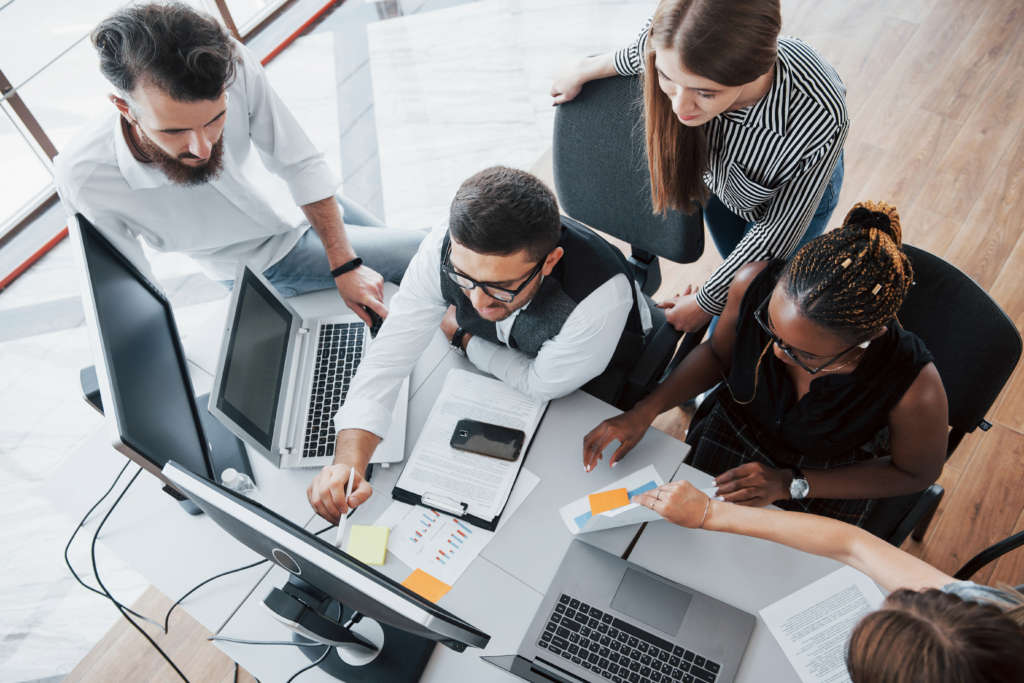 Administrative assistants are a key part of most office environments. They work quietly in the background, ensuring that the business runs smoothly and efficiently. This workshop will give new administrative assistants tools that will make them that person that the office can't live without. Experienced administrative assistants will learn new tools that will make them […]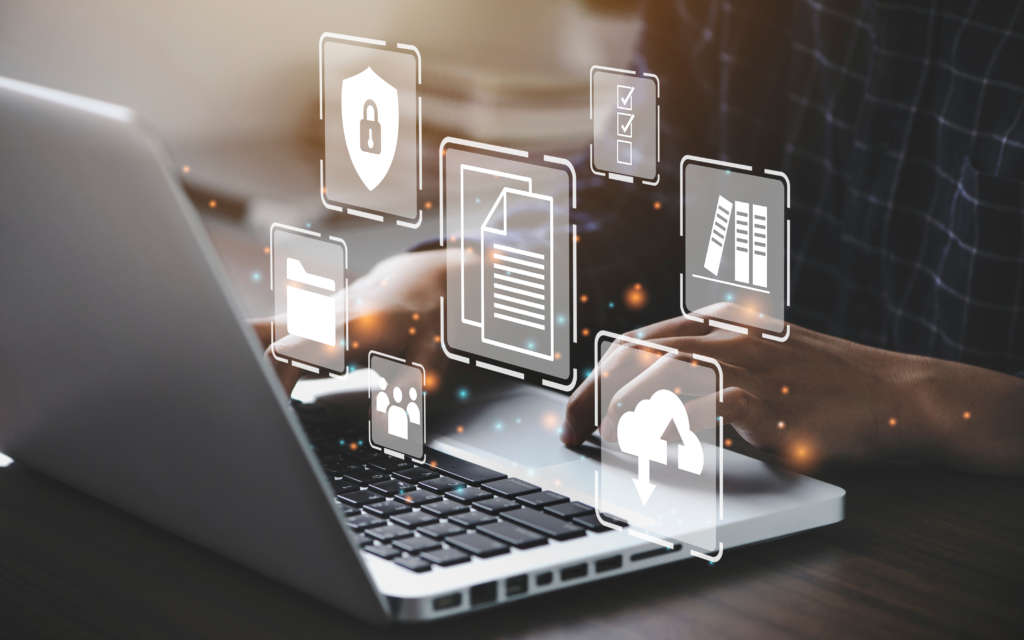 Every organization is responsible for maintaining records. The ability to create, organize, and maintain records and archives is essential to success. Correct records keeping will not only offer liability protection; it will also increase efficiency and productivity. To put it simply, maintaining records and archives will improve the bottom line.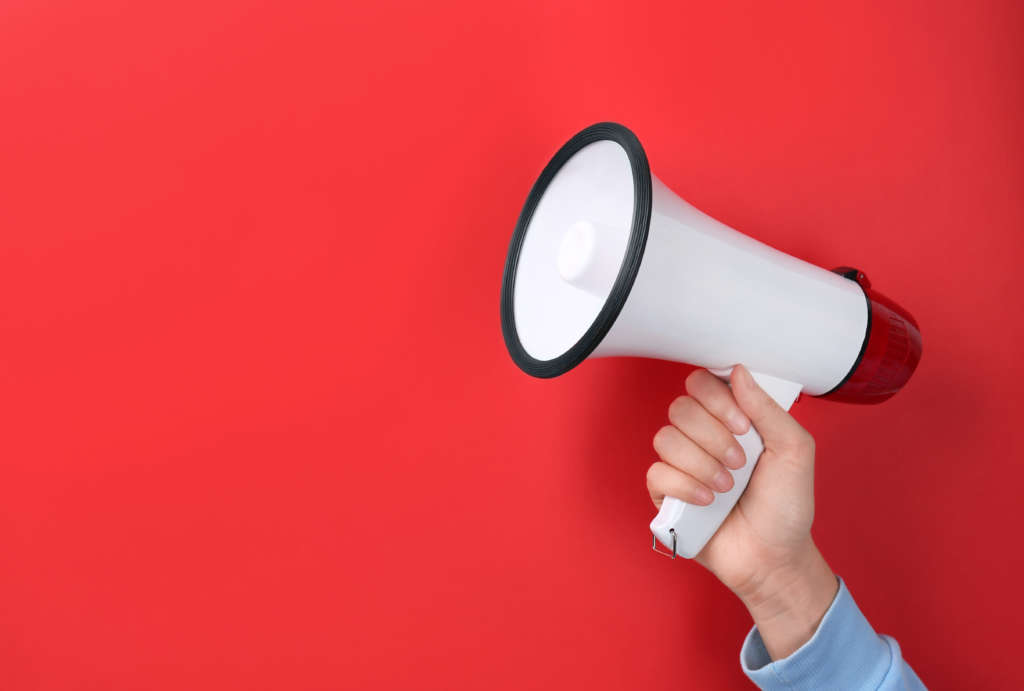 A distracted employee is a less effective employee. Employees who do not pay attention can waste valuable time and make careless mistakes. Your participants will be more efficient at their job, make fewer mistakes, and be more productive overall.