We offer hundreds of courses in Cybersecurity, IT, Soft Skills, and Management and we're adding more all the time. Please use the search bar or filter by topic and/or skill level to find your content and get started!
hipaa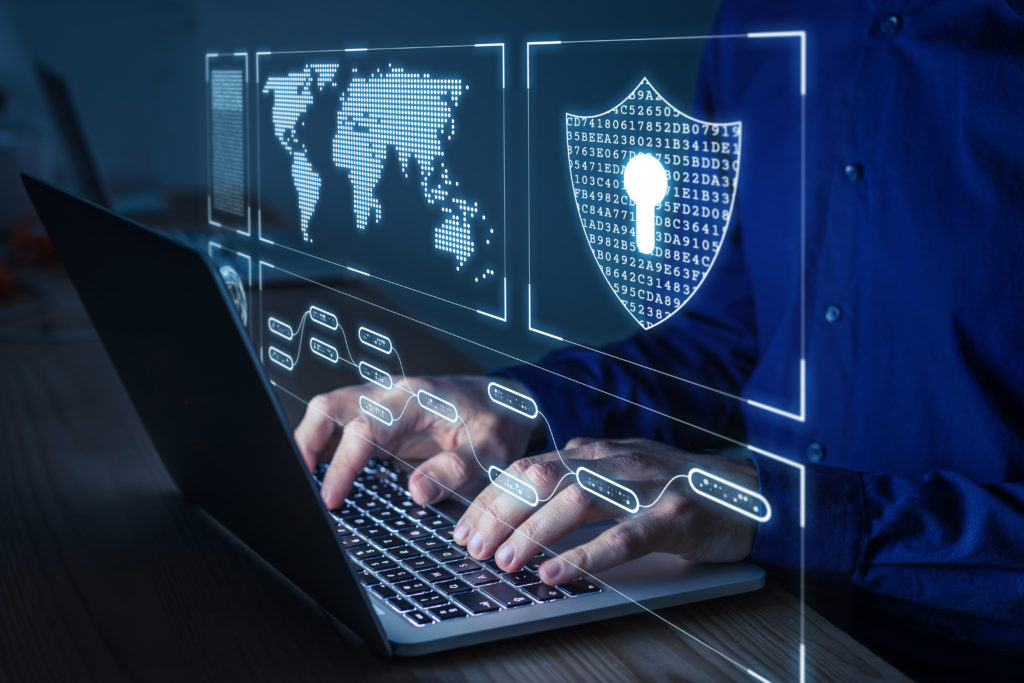 By Cyber Phoenix
Learners in this self-paced, on-demand, online course gain a thorough understanding of how Insider Threats Awareness is an essential component of a comprehensive cyber security program. Using case studies and real-life examples, the course teaches the common indicators which highlight actions and behaviors that can signify an insider threat within the place of duty. Upon […]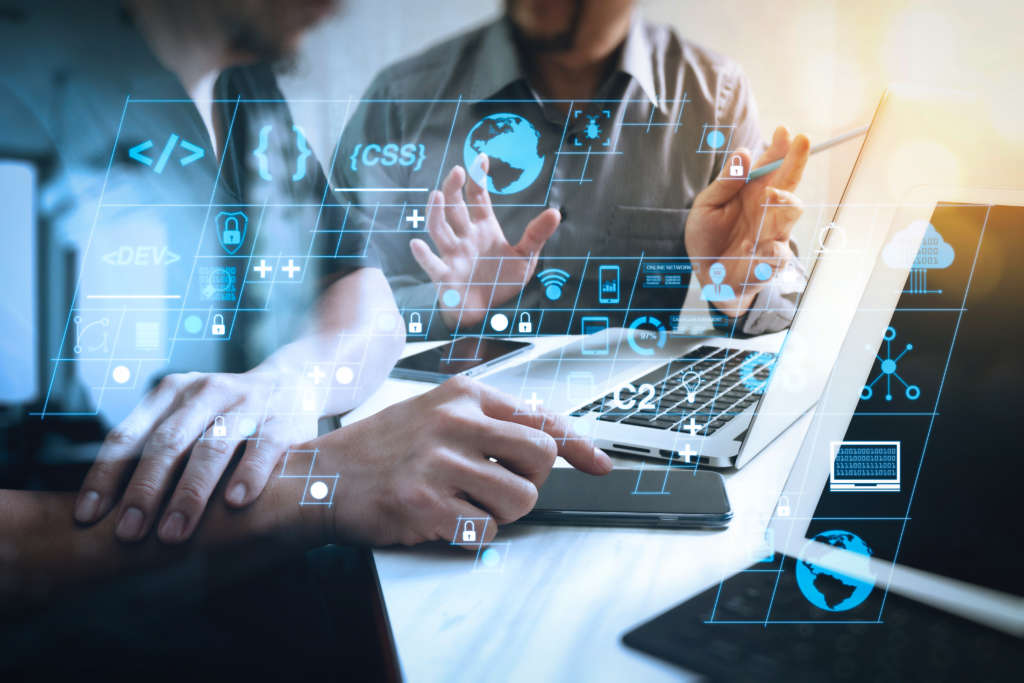 By Cyber Phoenix
In this end user course, participants will examine Personally Identifiable Information (PII), Individually Identifiable Health Information (IIHI), what fines and penalties there are, and HIPAA enforcements. This course will provide an awareness on how to file a complaint, who can file a complaint, and other state laws that may conflict. This course prepares you to […]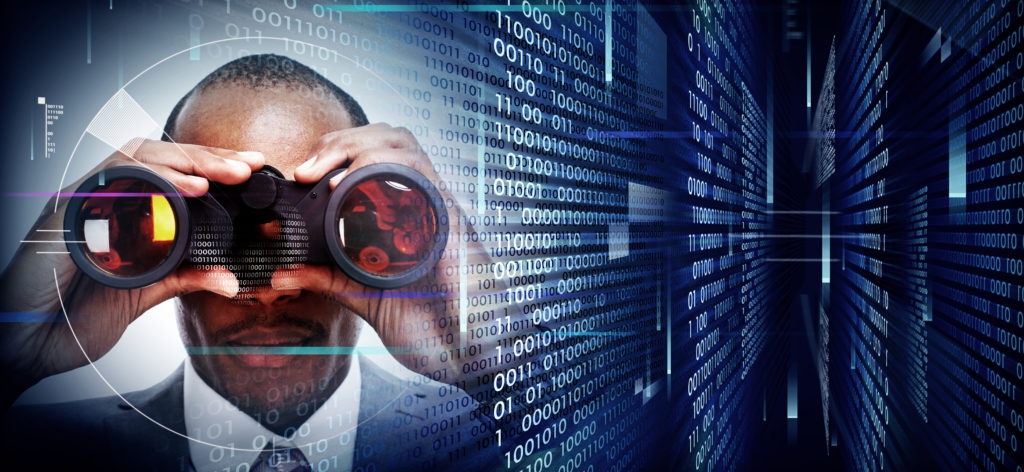 By Cyber Phoenix
On February 20, 2003, the Final Rule was published. The Rule specifies a series of administrative, technical, and physical security procedures for covered entities to use to assure the confidentiality, integrity, and availability of e-PHI. This rule is commonly known as the Security Rule. This course teaches your responsibility in Security Privacy. COURSE OBJECTIVES At […]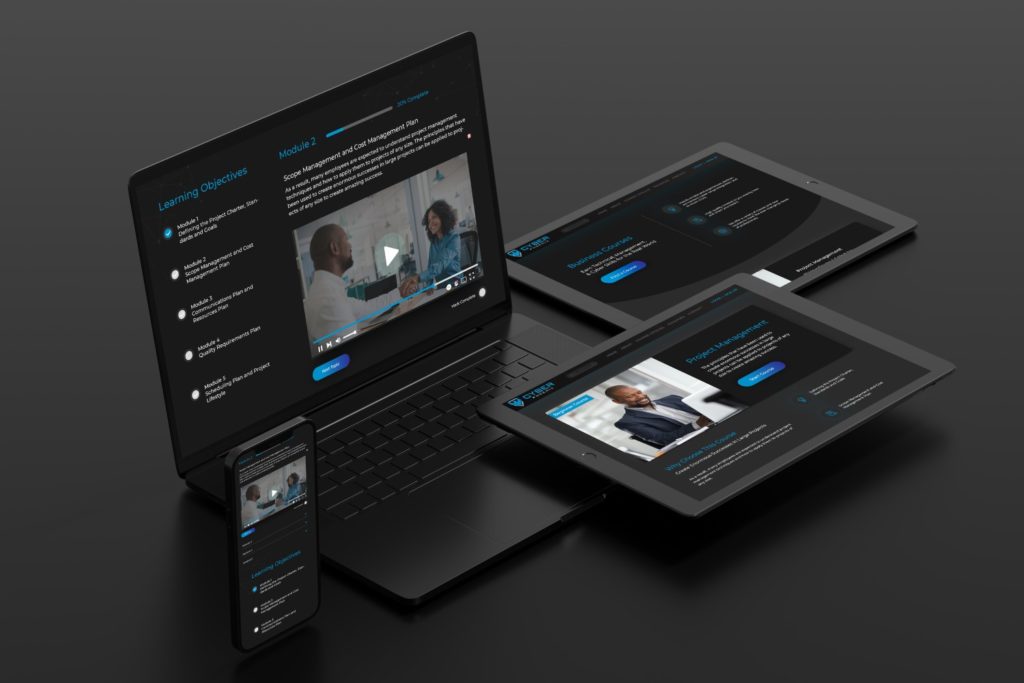 By Cyber Phoenix
HIPAA is the acronym for Health Insurance Portability and Accountability Act. In this course, participants will review HIPAA fundamentals, including the purpose of the mandate and the various types of organizations impacted by the regulation. The course will also review the distinct Rules within the scope of the HIPAA mandate, including the HIPAA Privacy Rule, […]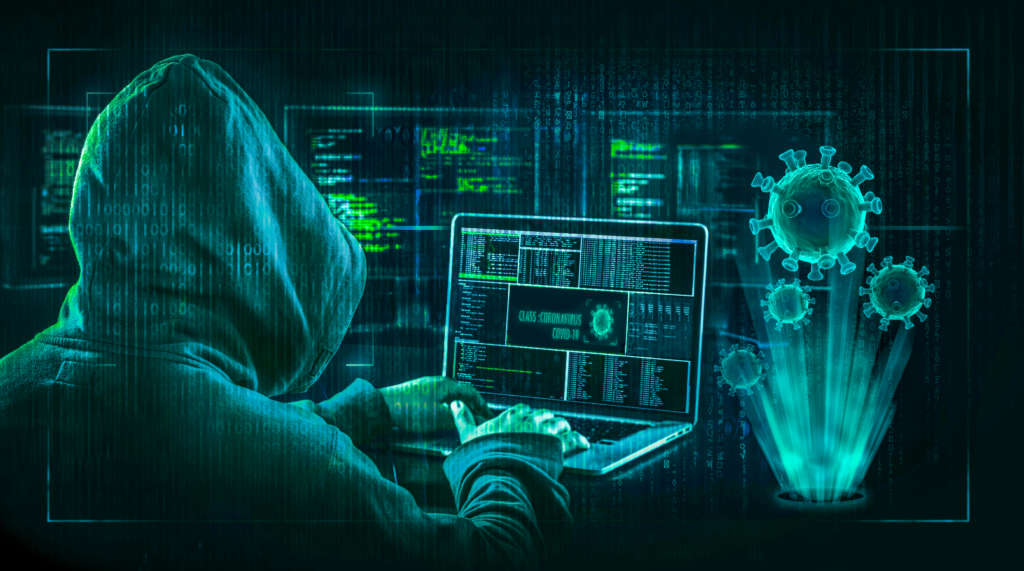 By Cyber Phoenix
In this course, participants will examine Physical and Technical Safeguards and how they address security issues. Participants will study the different types of Physical and Technical Safeguards, control and accountability, Business Associate Contracts (BAC's), and other standard policies, procedures, and documentation requirements.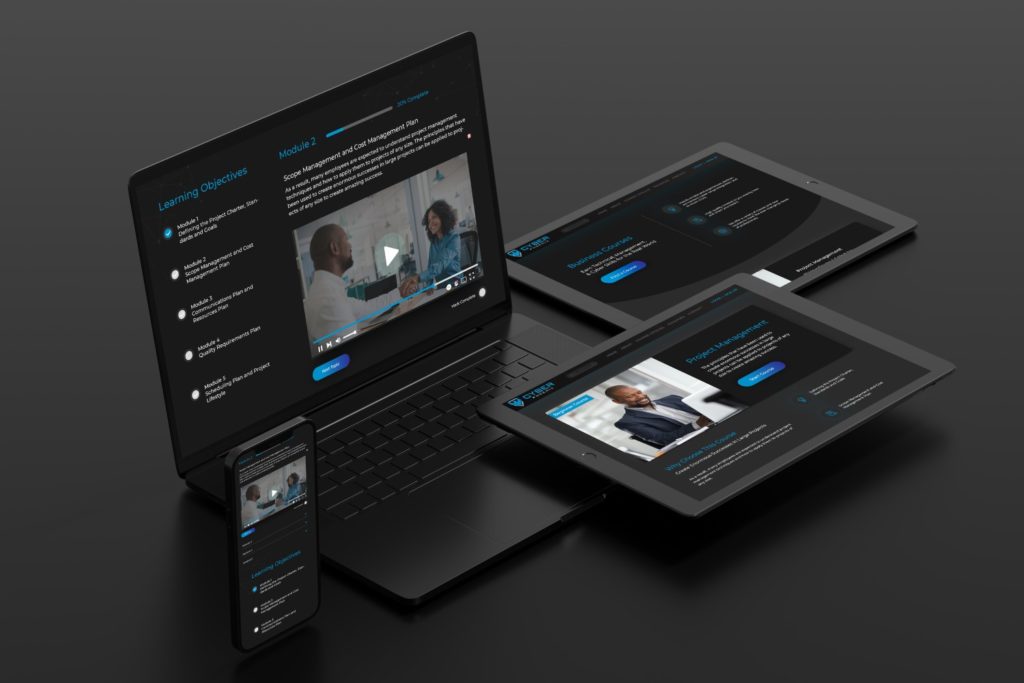 By Cyber Phoenix
In this course, we will learn about the forms and documentation, authorization, and core data elements. This also prepares you for the Notice of Privacy Practice Guidelines, other Notice Requirements, Health Plan NPP Final Rule Updates, and other Non-Business Associates information. This course teaches Minimum and Non-Minimum Necessary Standards and Marketing, the Final Rule updates, […]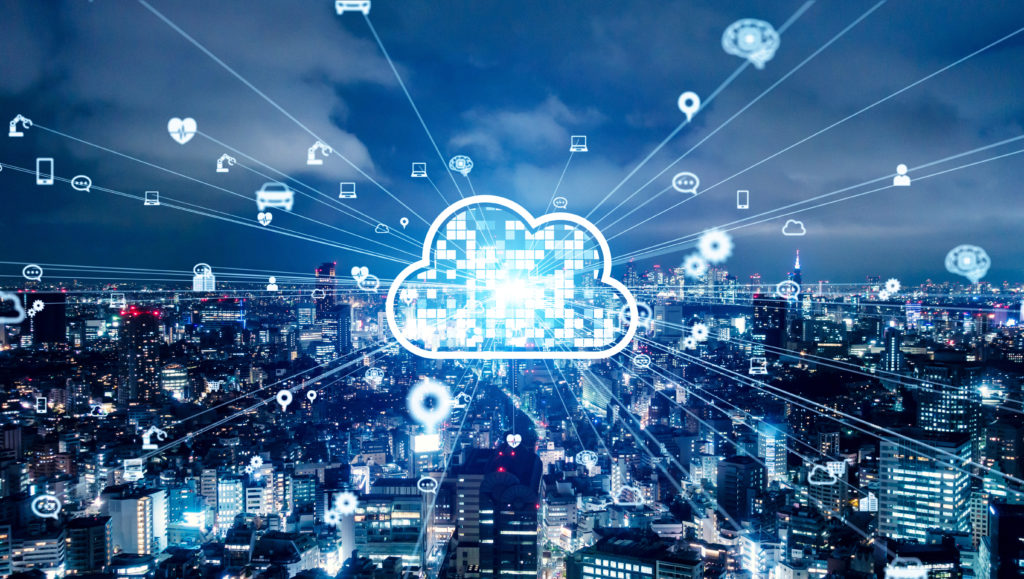 By Cyber Phoenix
The purpose of HIPAA transactions and code set standards is to simplify the processes used and decrease the costs associated with healthcare services. This course teaches code sets and transactions, including new updates. This course will discuss the different Drug Codes, Data Segments and Transaction sets, and who is eligible to use NPI.