We offer hundreds of courses in Cybersecurity, IT, Soft Skills, and Management and we're adding more all the time. Please use the search bar or filter by topic and/or skill level to find your content and get started!
leadership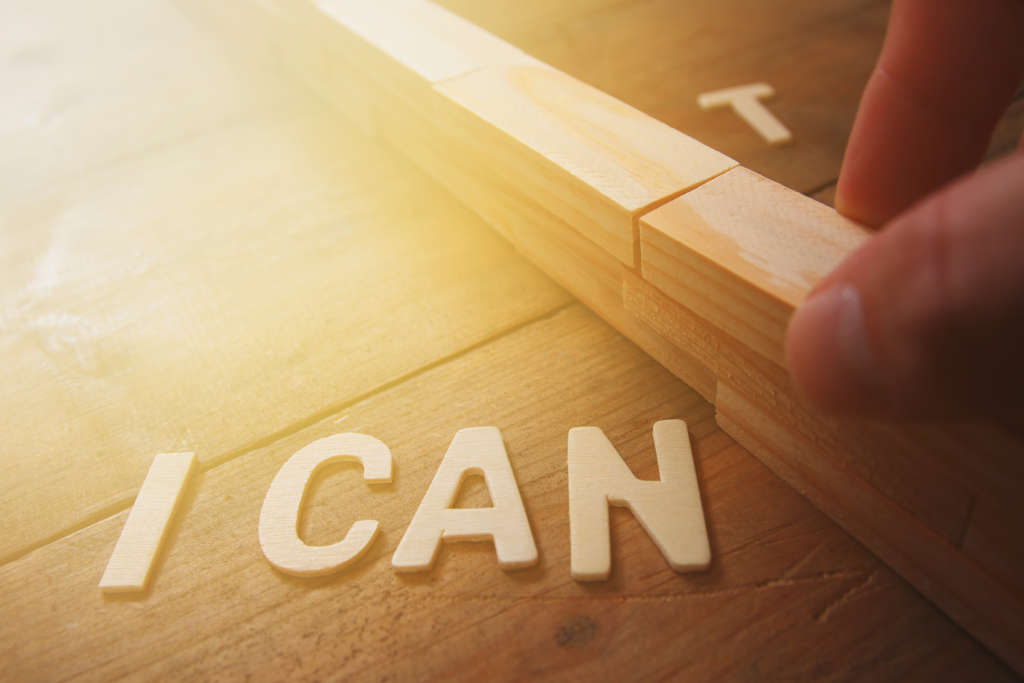 By Cyber Phoenix
Self-confidence and assertiveness are two skills that are crucial for success in life. If an individual don"t feel worthy, and/or they don"t know how to express their self-worth when communicating with others, life can be very painful. These skills will provide opportunities and benefits to your participants in their professional and personal lives.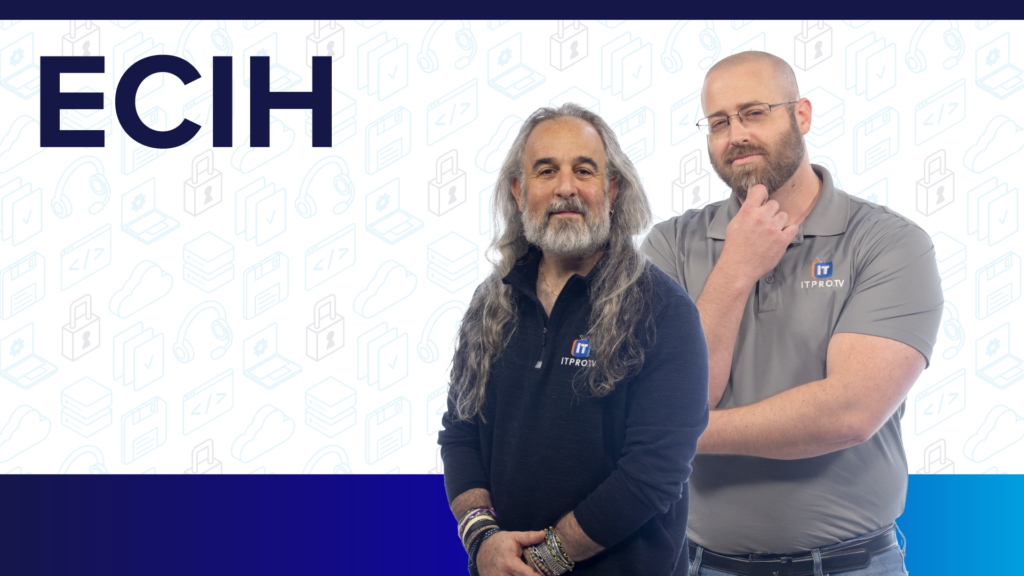 By ACI-Learning
This course covers the exam objectives of EC-Council's Certified Incident Handler v2 (E|CIH) program. It discusses the basic skills to handle and respond to security events and addresses various underlying principles and techniques for detecting and responding to current and emerging computer security threats. The incident handling skills taught in E|CIH are complementary to the […]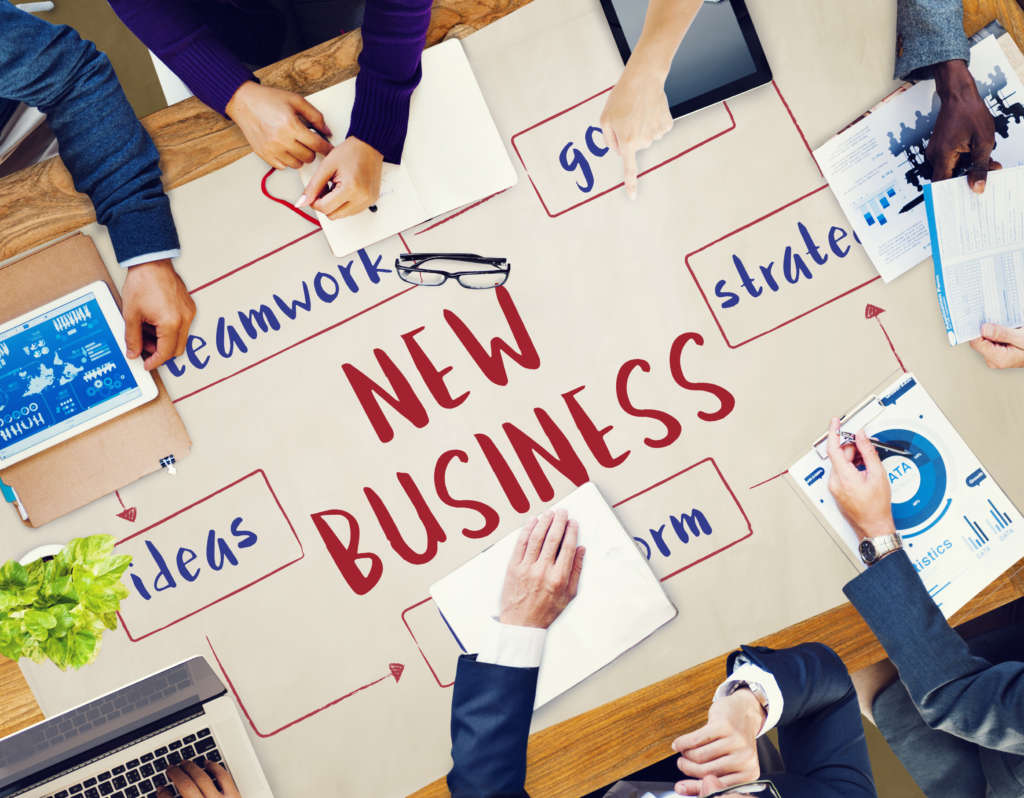 By Cyber Phoenix
Would you like to be your own boss? Have you ever dreamed of starting your own business? Don't know what to do about your great business idea? If you have ever thought about these situations then you need our entrepreneurship workshop.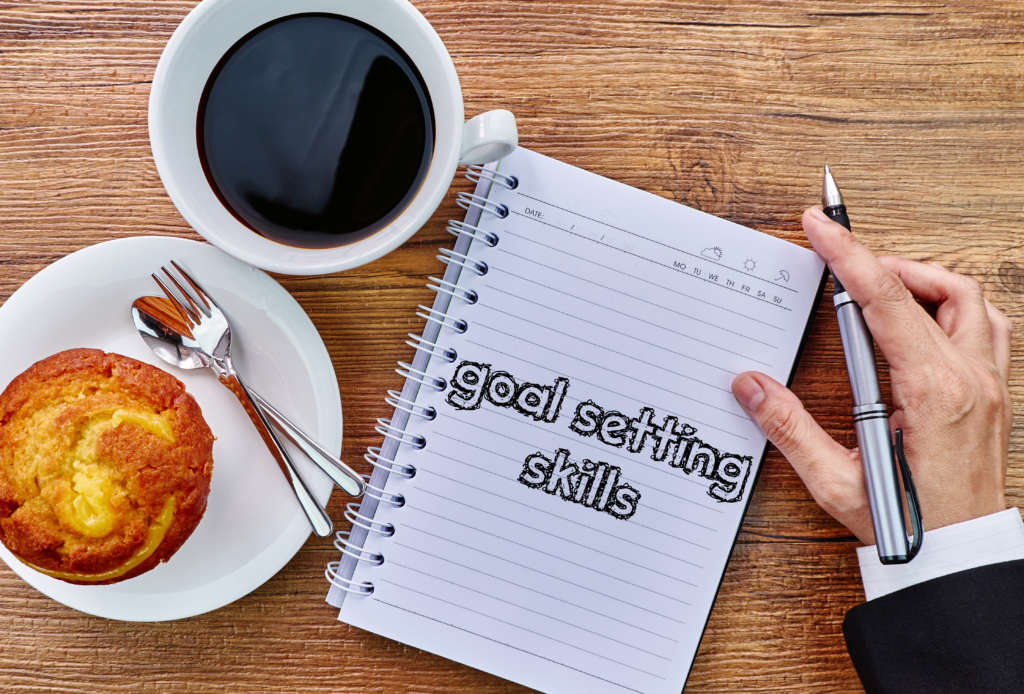 By Phoenix TS
Goal Setting is one of the most basic and essential skills someone can develop. We touch on goal characteristics, time management, and what to do when setbacks occur. This workshop will provide the knowledge and skills participants need to complete more tasks and get things done.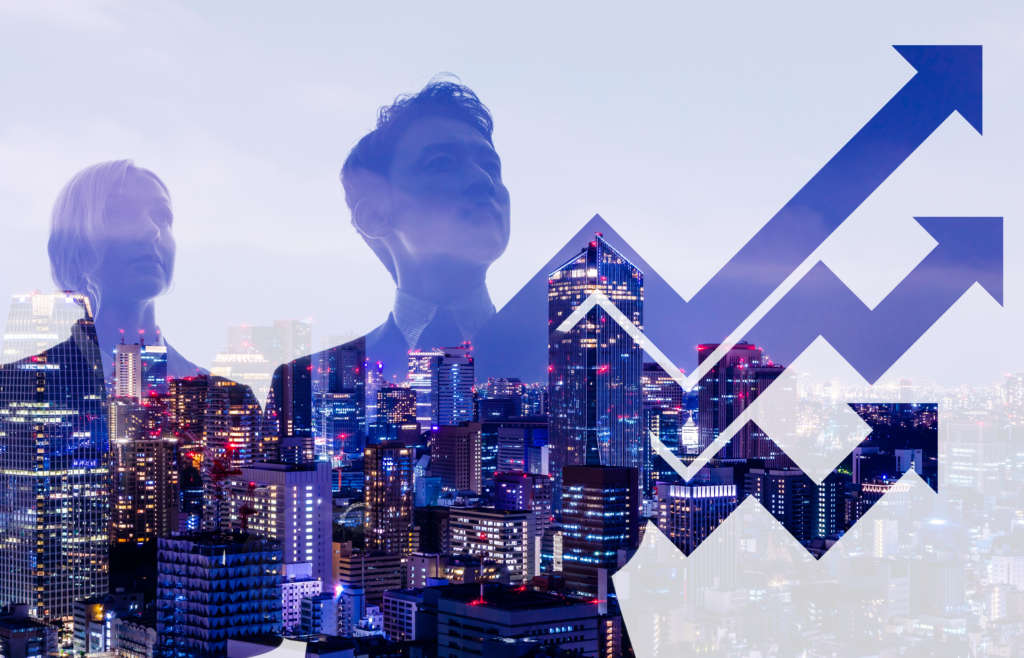 By Phoenix TS
High-Performance Teams (Inside the Company) are organizations, teams, or groups working inside an office environment that is focused on achieving the same goals. Bringing team members together can sometimes be a challenging task. This workshop identifies these challenges and helps participants push through to success.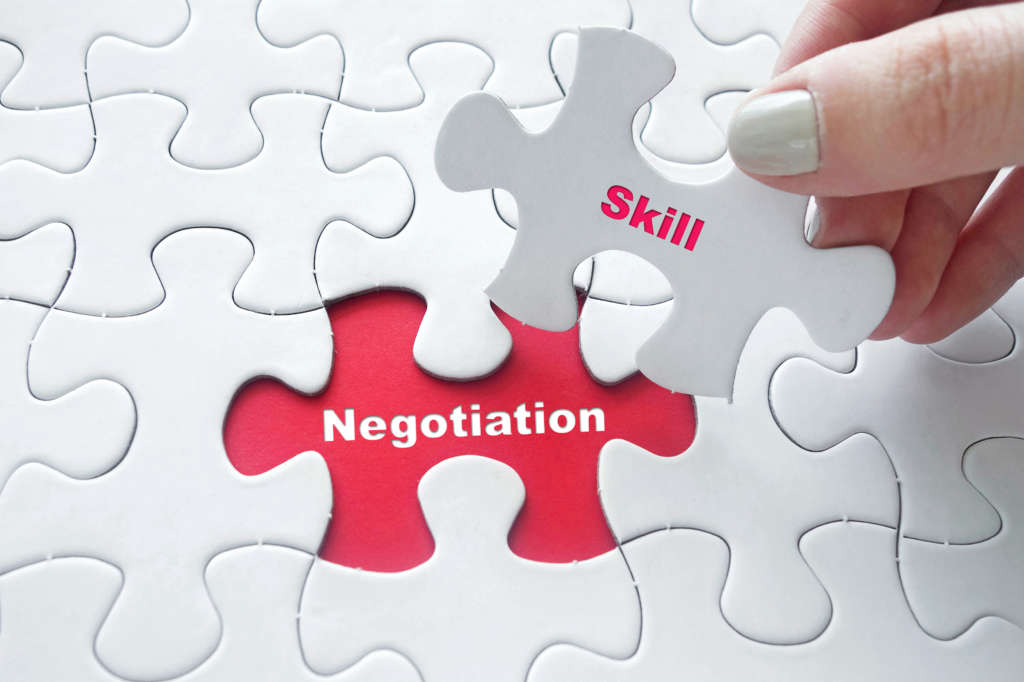 By Cyber Phoenix
Although people often think of boardrooms, suits, and million-dollar deals when they hear the word negotiation, the truth is that we negotiate all the time. Through this workshop participants will be able to understand the basic types of negotiations, the phases of negotiations, and the skills needed for successful negotiating.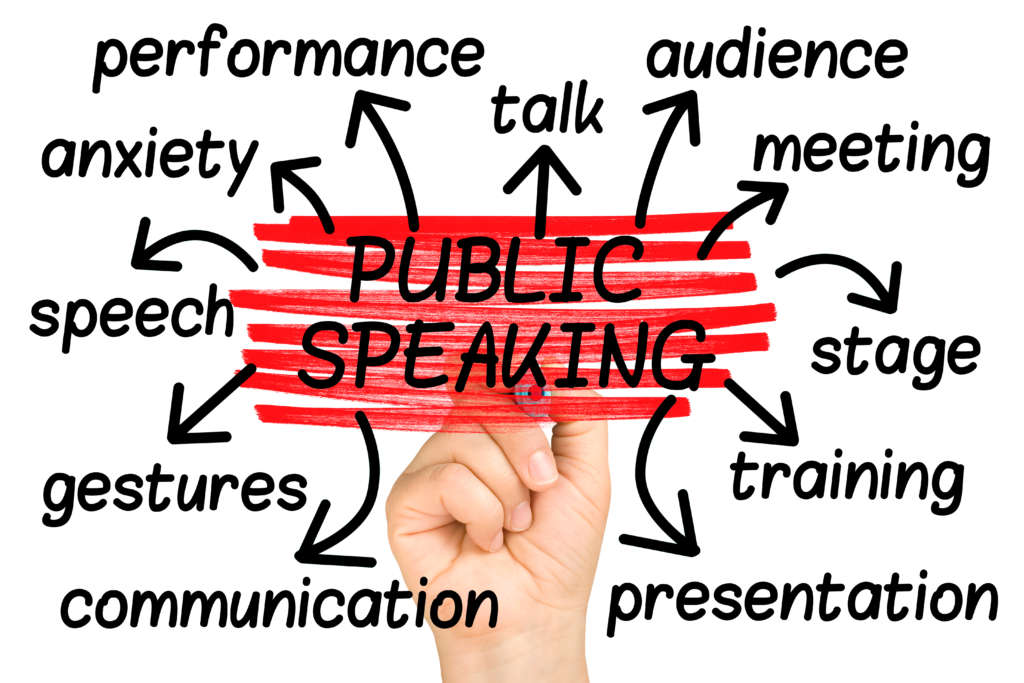 By Cyber Phoenix
According to a 1973 survey by the Sunday Times of London, 41% of people list public speaking as their biggest fear. Forget small spaces, darkness, and spiders, standing up in front of a crowd and talking is far more terrifying for most people. Through this workshop, participants will become more confident and relaxed in front […]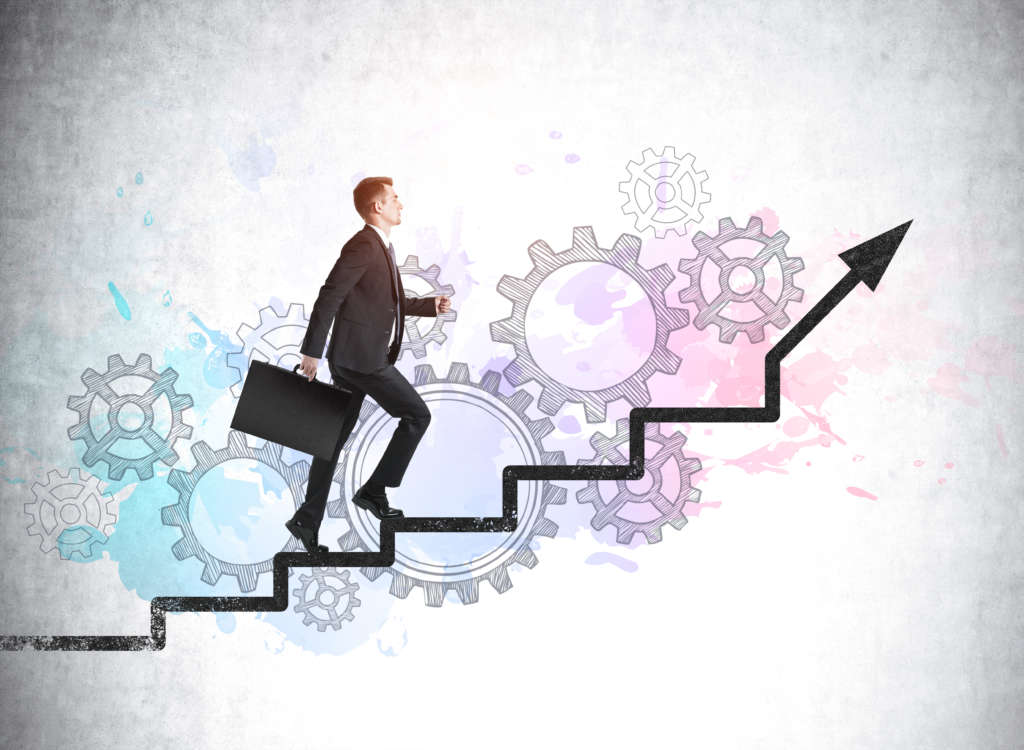 By Cyber Phoenix
As we grow, we learn to become leaders. Being a leader is natural for some, and learning for others. No matter how we have become a leader, it is important to remember we must lead ourselves before we lead others. Take the time to motivate yourself and realize that you can do it.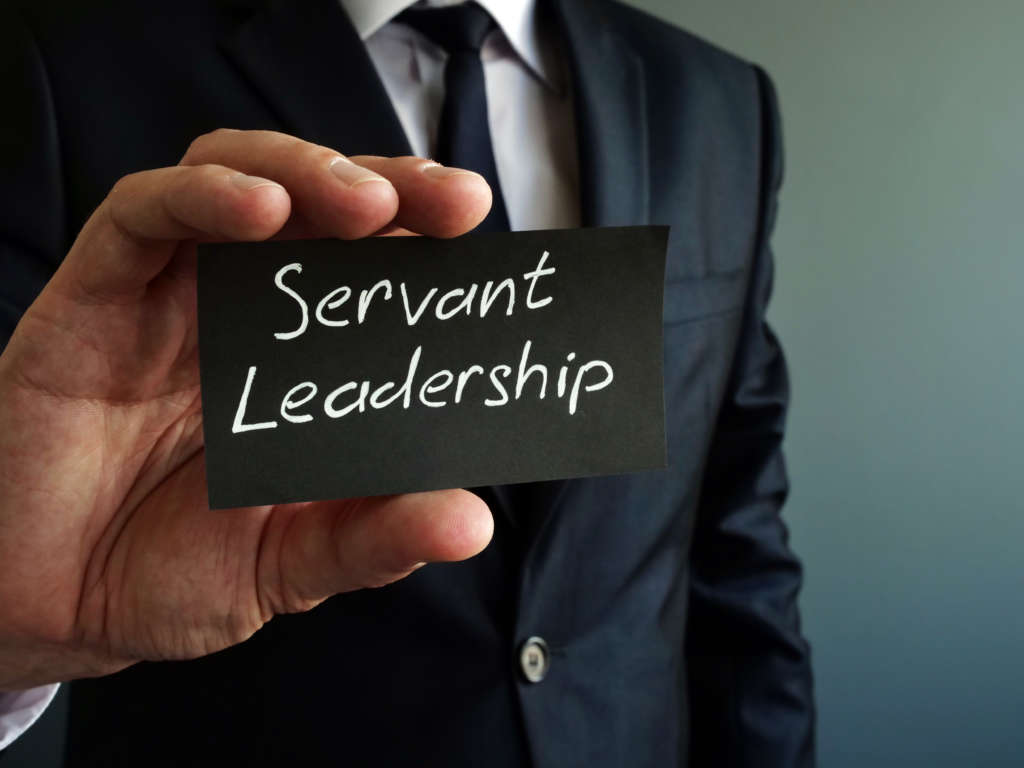 By Phoenix TS
Servant leadership can seem like a contradicting term, but it is becoming a very popular tool in many businesses. Servant leadership is a philosophy that involves focusing on others, on their success, and in turn to build better relationships that benefit both manager and employee. Servant leadership shows that managers can be great leaders while […]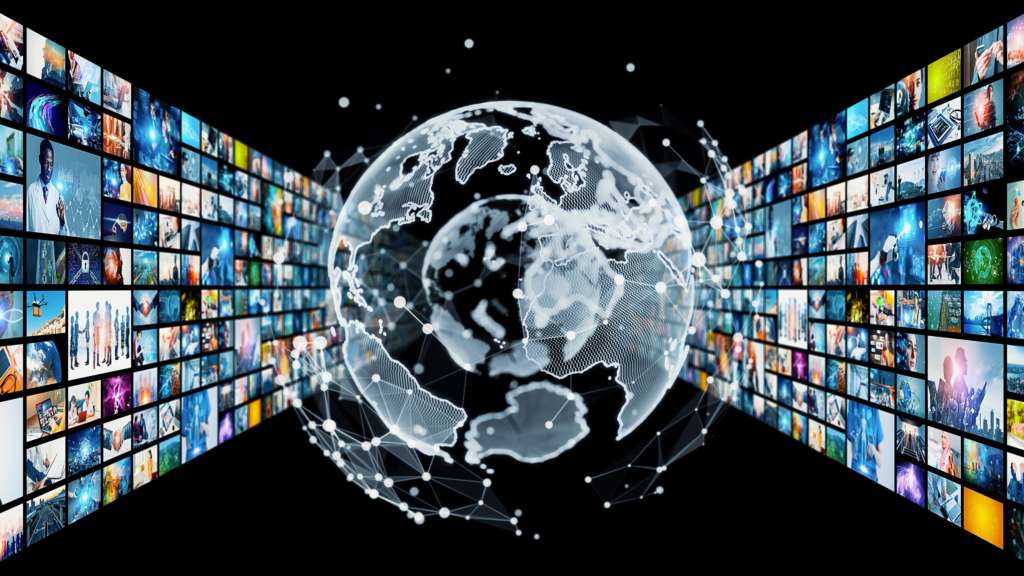 By Phoenix TS
Social Intelligence is about understanding the environment and having a positive influence. Participants will become more confident in their social situations by learning how to express and interpret social cues. They will create positive connections and increase their influence during social situations.
By Phoenix TS
Social Learning is an effective way to train your employees through modeling positive behaviors. It is a great way to promote cohesion and involvement as it builds a culture of learning. Participants will learn the best way to conduct role plays, share best practices, and provide constant and immediate feedback.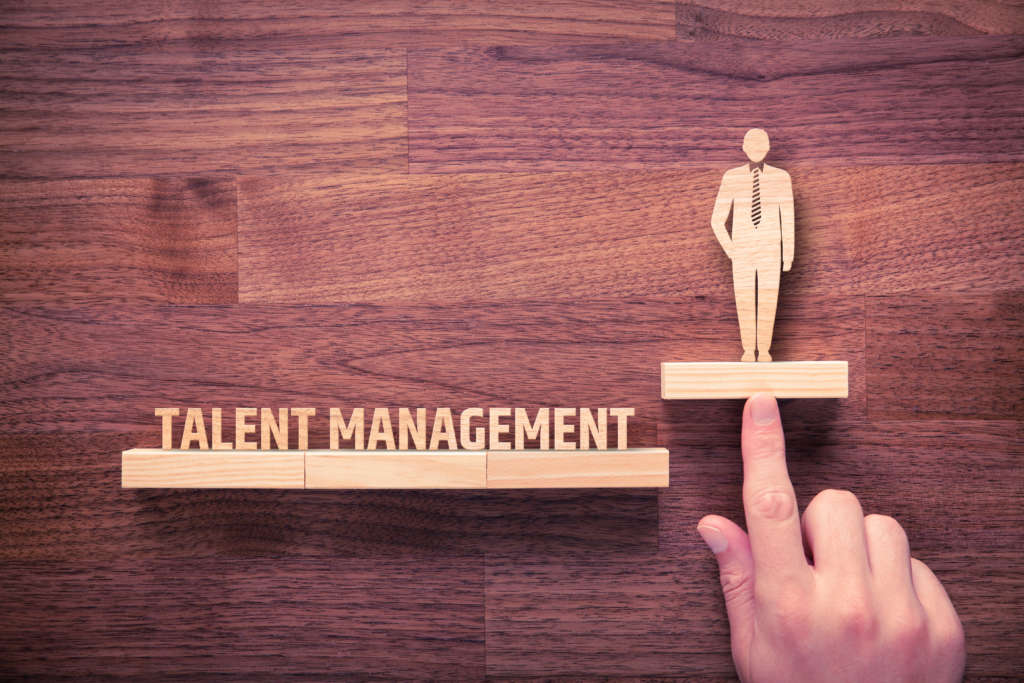 By Phoenix TS
Every company wants to have the best and brightest employees, and with Talent Management that can be achieved. With a company"s workforce generally being its highest cost, does it not make sense to invest in it? With Talent Management you are developing a more skilled workforce and attracting better and more skilled new hires.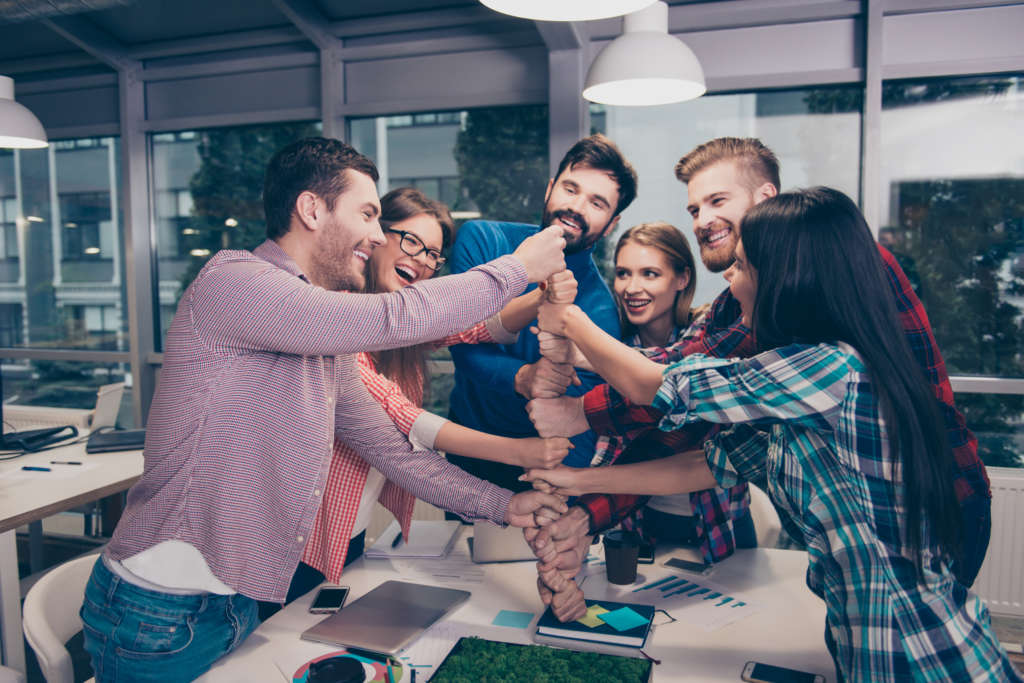 By Phoenix TS
Teamwork is a part of everyday business life. Whether it's virtual, in the office, or on the road, we are often expected to be a functional part of a team. Having a strong team benefits every organization and will lead to more successes than not. Teamwork is how participants will elevate that event or project […]