We offer hundreds of courses in Cybersecurity, IT, Soft Skills, and Management and we're adding more all the time. Please use the search bar or filter by topic and/or skill level to find your content and get started!
cmmc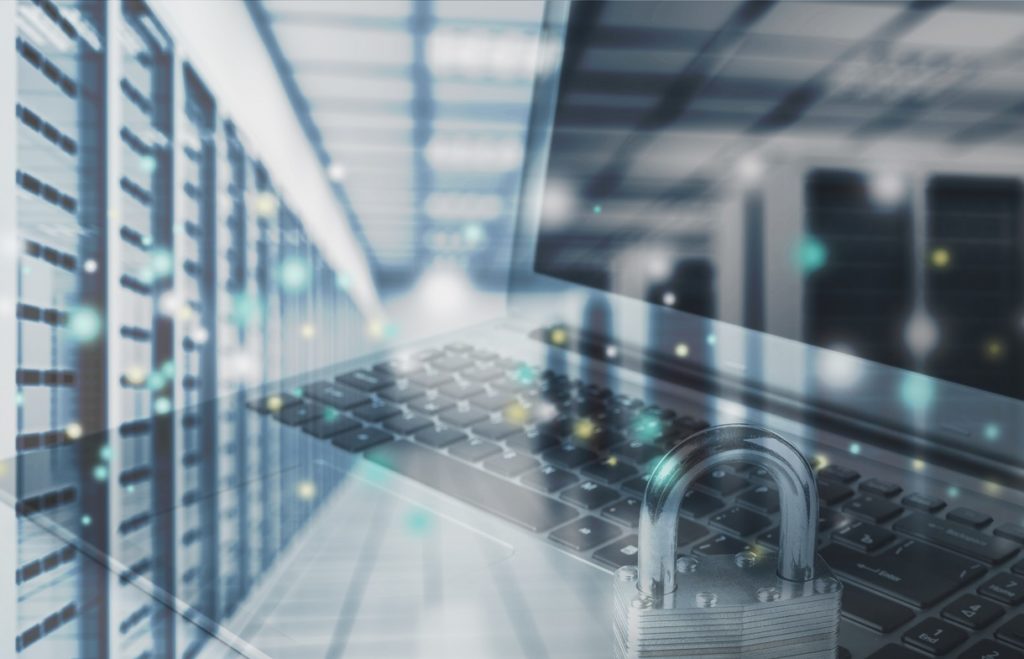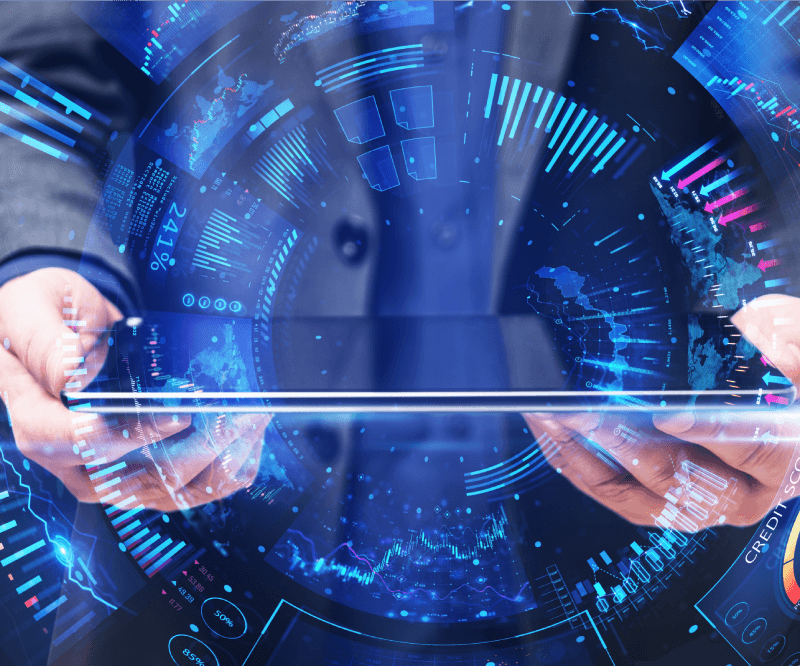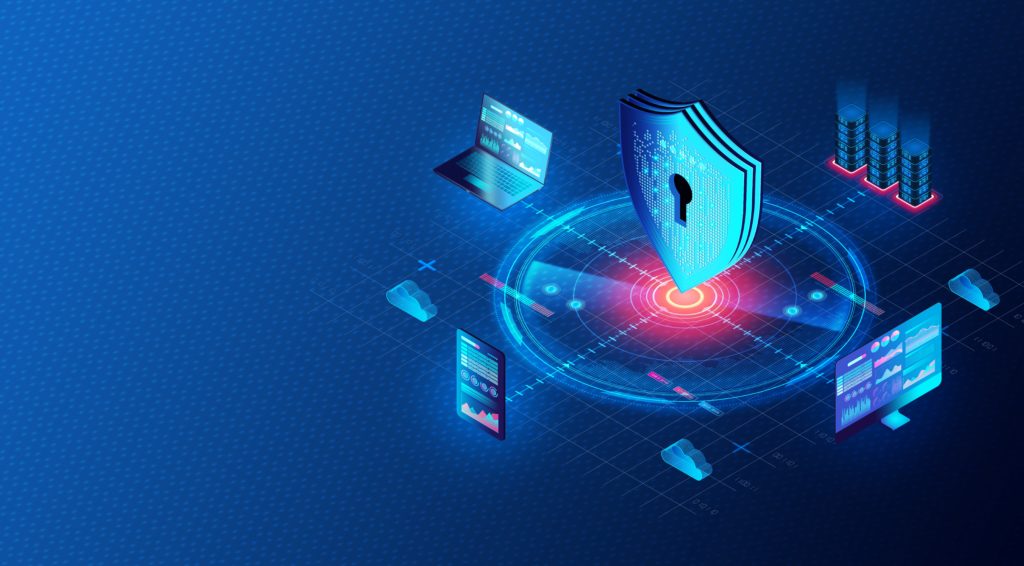 The CCP exam will verify a candidate's knowledge of the Cybersecurity Maturity Model Certification (CMMC), relevant supporting materials, and applicable legal and regulatory requirements to protect Federal Contract Information (FCI) and Controlled Unclassified Information (CUI). The CCP exam will also assess the candidate's understanding of the CMMC ecosystem. A passing score on the CCP exam […]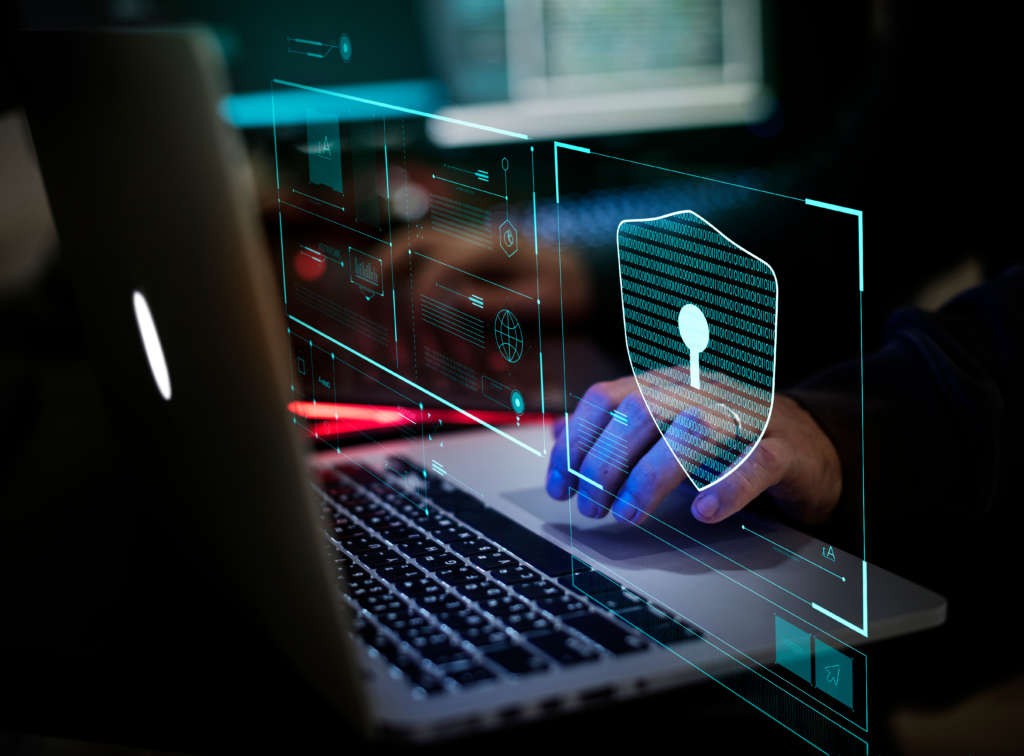 By Cyber Phoenix
CCSA is an instructor-led 1-day program. The program validates knowledge and skill sets in cybersecurity with focus on the NIST Cybersecurity Framework, and the U.S. DoD cybersecurity mandate, CMMC.Core topics emphasized include establishing a credible, evidence-based enterprise cybersecurity program and developing a comprehensive incident response plan.