We offer hundreds of courses in Cybersecurity, IT, Soft Skills, and Management and we're adding more all the time. Please use the search bar or filter by topic and/or skill level to find your content and get started!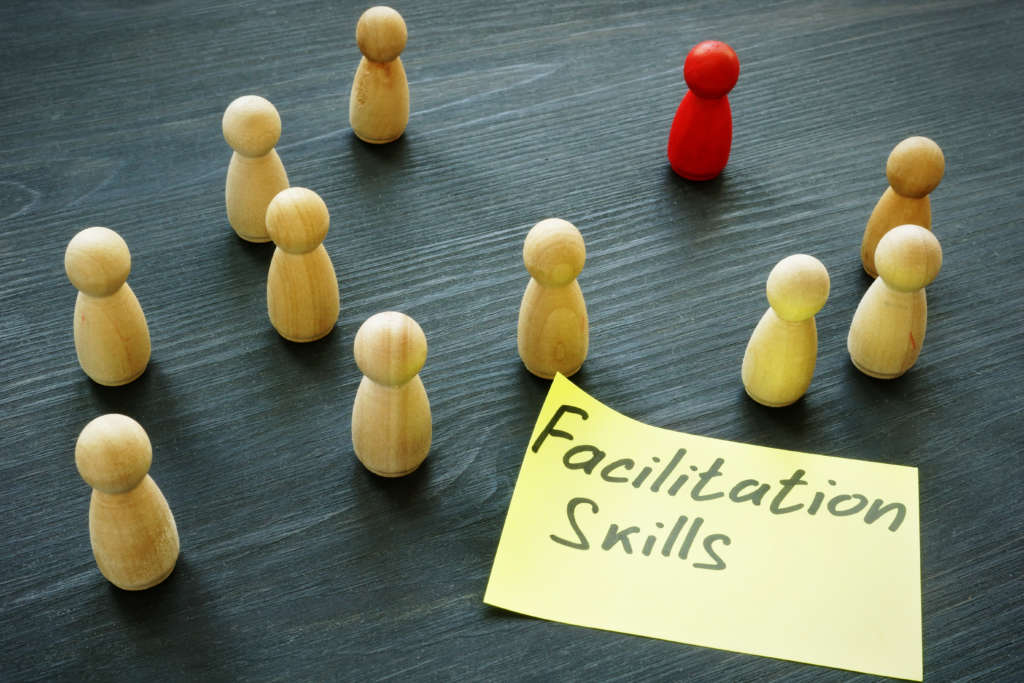 Facilitation is often referred to as the new cornerstone of management philosophy. With its focus on fairness and creating an easy decision-making process. Creating a comfortable environment through better facilitation will give your participants a better understanding of what a good facilitator can do to improve any meeting or gathering.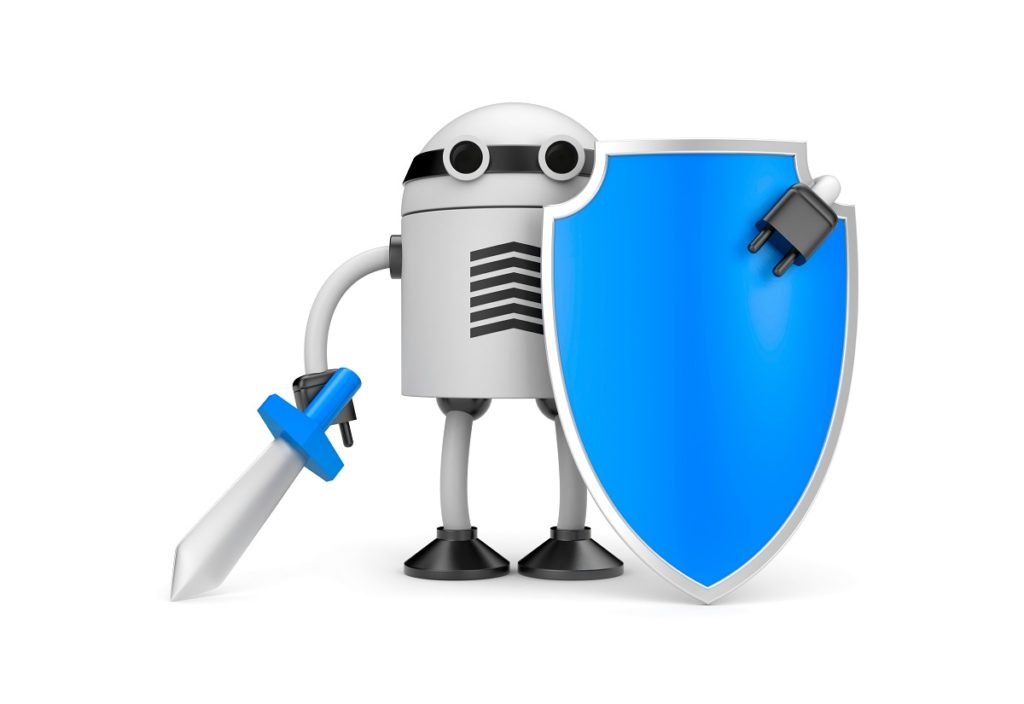 Hacking and Pentesting constitute a major aspect of the application security technique. Various organizations employ pentesters to analyse security aspects of various aspects. Are you looking to learn how to hack and pentest Android applications? If so, you have come to the right place! This course outlines the basic foundations of Android hacking and pentesting, […]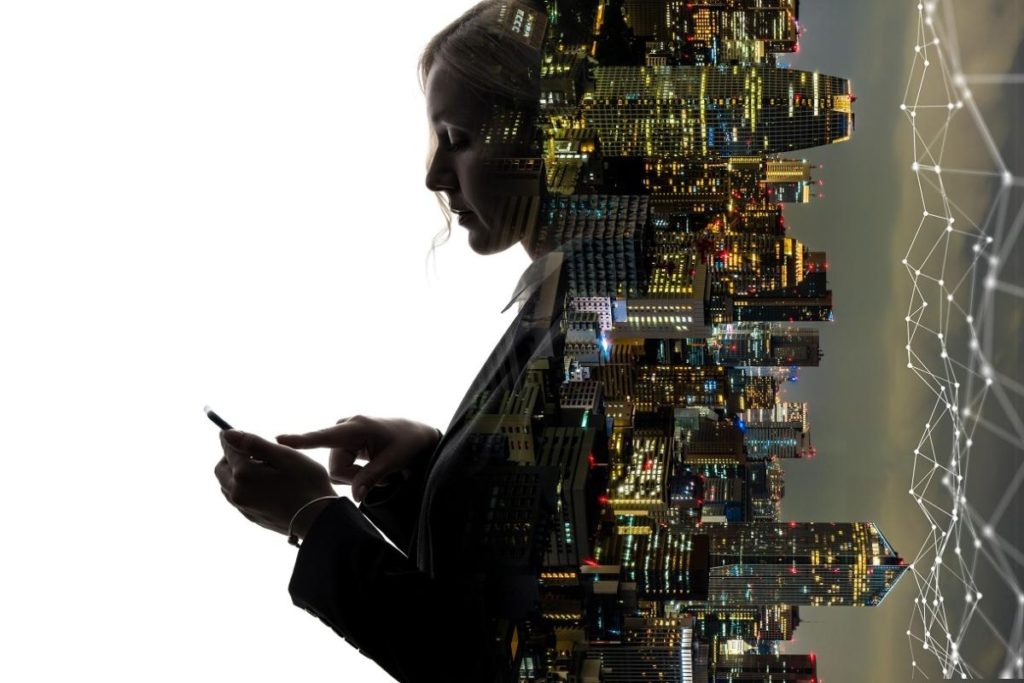 7 Lessons
|
37 Topics
|
4 Quizzes
Network Protocols are a set of guidelines governing the exchange of information in a simple, dependable and secure way. Network protocols are formal standards and policies comprised of rules, methodology, and configurations that define communication between two or more devices over a network. This course is designed to help understand the purpose and use of […]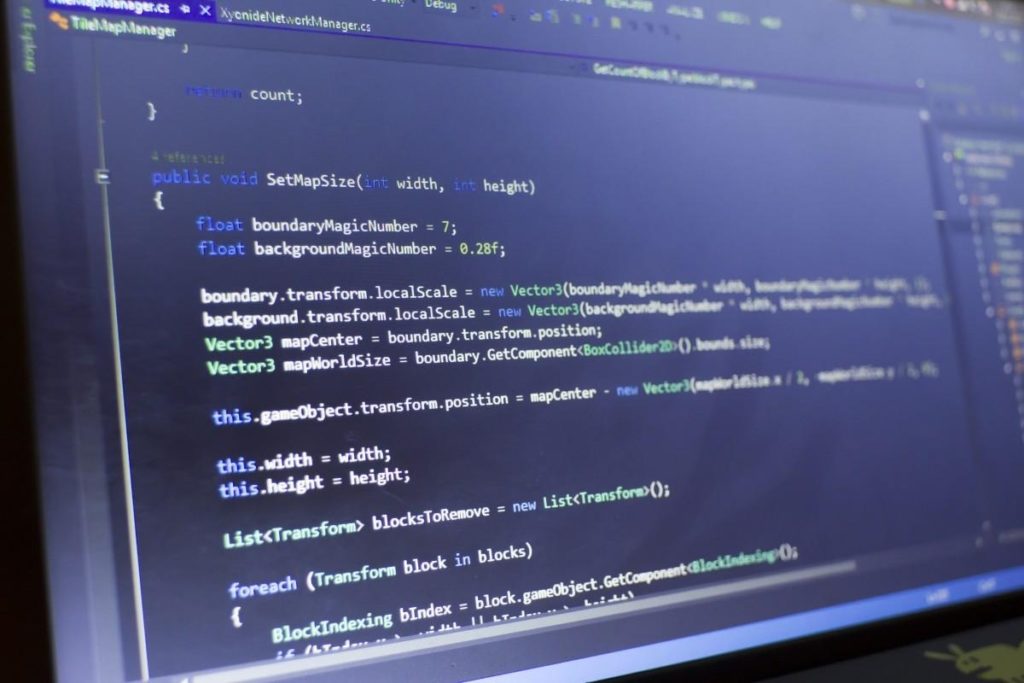 6 Lessons
|
43 Topics
|
6 Quizzes
C# is a hugely popular programming language for developing web-based applications. It helps to build an interactive environment and provides functionalities that the dynamic web platform requires. C# provides excellent integration with the Windows OS, with various Microsoft products, and even has a place in game development with the Unity engines. This course begins with […]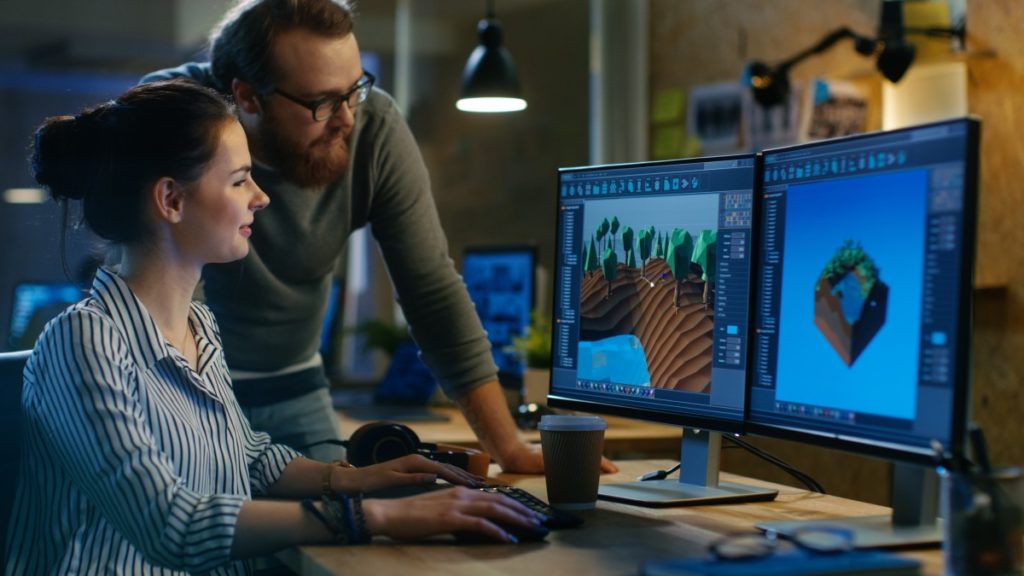 5 Lessons
|
33 Topics
|
5 Quizzes
Unity is a user-friendly game development platform. The real-time platform, powered by tools and services, offers incredible possibilities for game developers, and creators across industries and applications. Unity is one of the most popular game engines available due to its combination of power, flexibility, and ease of use. The course begins with the fundamental concept […]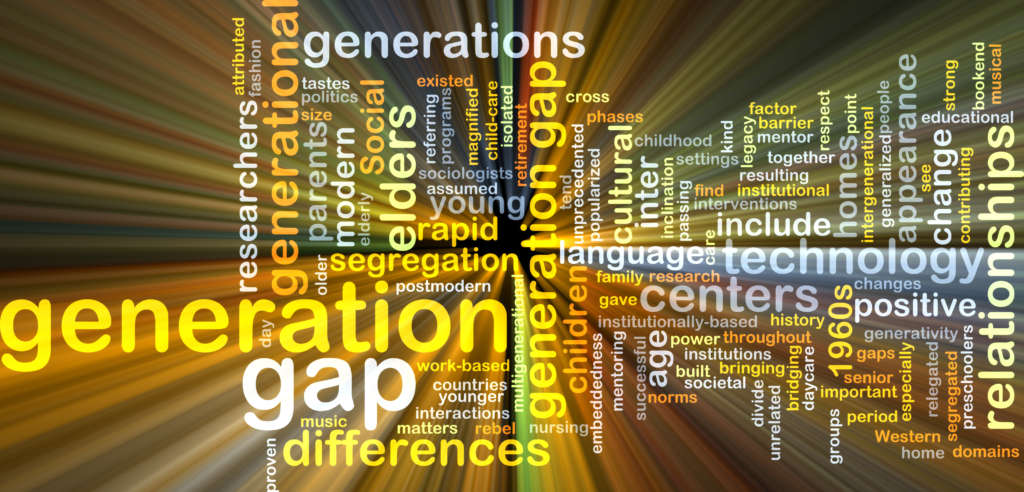 While having various cultures in one workplace can present communication problems and conflicts, the benefits of such a variety in the workplace outweigh it. The workplace can present challenges to management in terms of handling the different generations present. As older workers delay retiring and younger workers are entering the workforce, the work environment has […]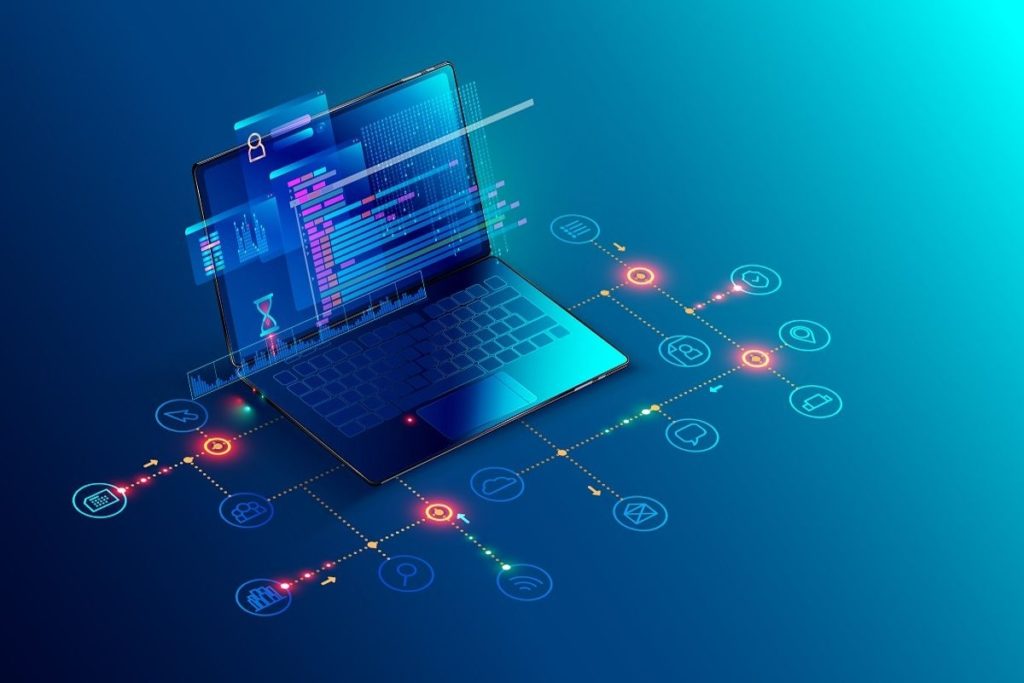 4 Lessons
|
36 Topics
|
4 Quizzes
Blazor is a free and open-source web framework that enables developers to create web applications using C# and HTML. Blazor uses open web standards without plugins or code transpilation. Blazor works in all modern web browsers, including mobile browsers. Code running in the browser executes in the same security sandbox as JavaScript frameworks. The course […]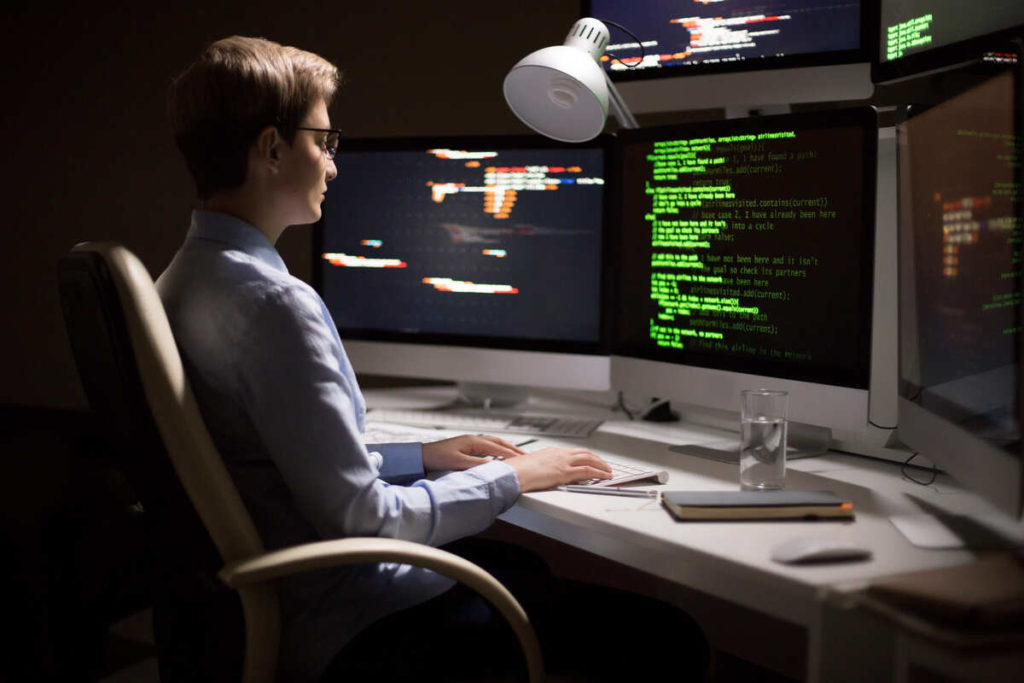 6 Lessons
|
38 Topics
|
4 Quizzes
Do you want to learn the tools that Kali Linux offers to perform vulnerability assessment and penetration testing? Then this course is for you! This course will start from scratch and will provide you with essential knowledge of the most happening and widely used tools available in Kali Linux by performing real-world practicals. You will […]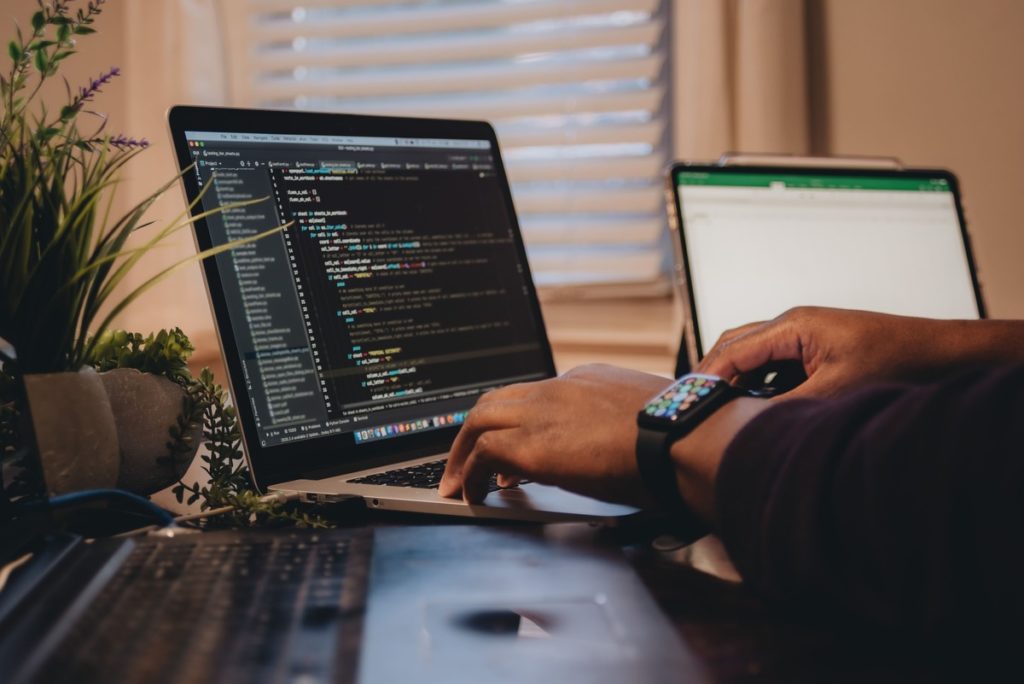 4 Lessons
|
15 Topics
|
4 Quizzes
Reinforcement learning is an important paradigm shift in Artificial Intelligence, and it opens the path for AGI, from the finance industry to robotics RL can play a key role in shaping the future of AI. In this course, you will understand everything you need to know about reinforcement learning from understanding basic building blocks & […]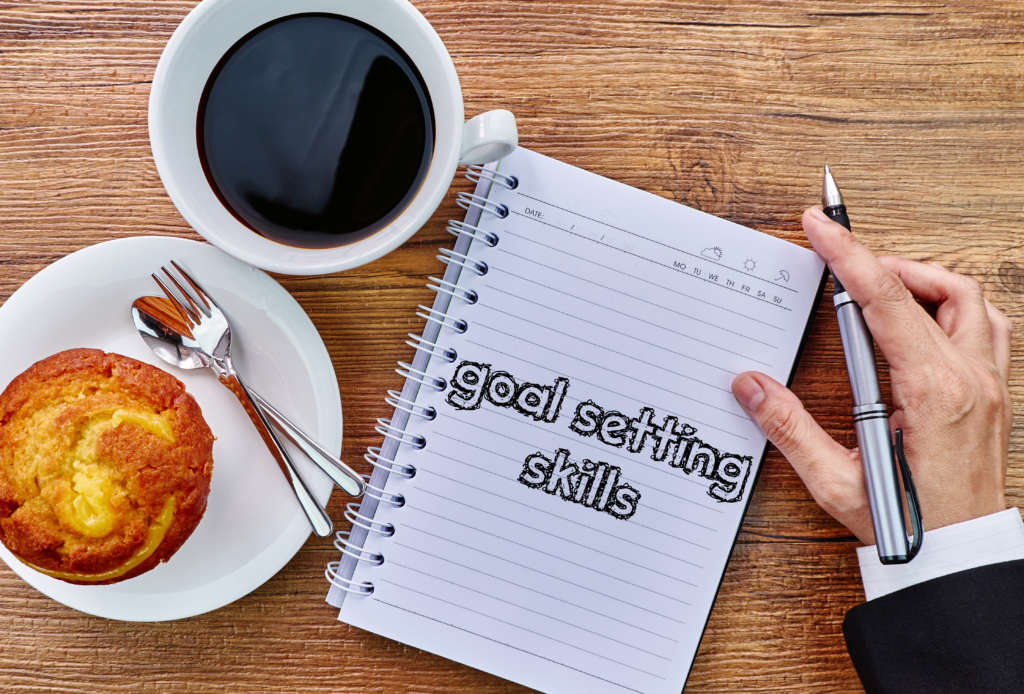 Goal Setting is one of the most basic and essential skills someone can develop. We touch on goal characteristics, time management, and what to do when setbacks occur. This workshop will provide the knowledge and skills participants need to complete more tasks and get things done.