We offer hundreds of courses in Cybersecurity, IT, Soft Skills, and Management and we're adding more all the time. Please use the search bar or filter by topic and/or skill level to find your content and get started!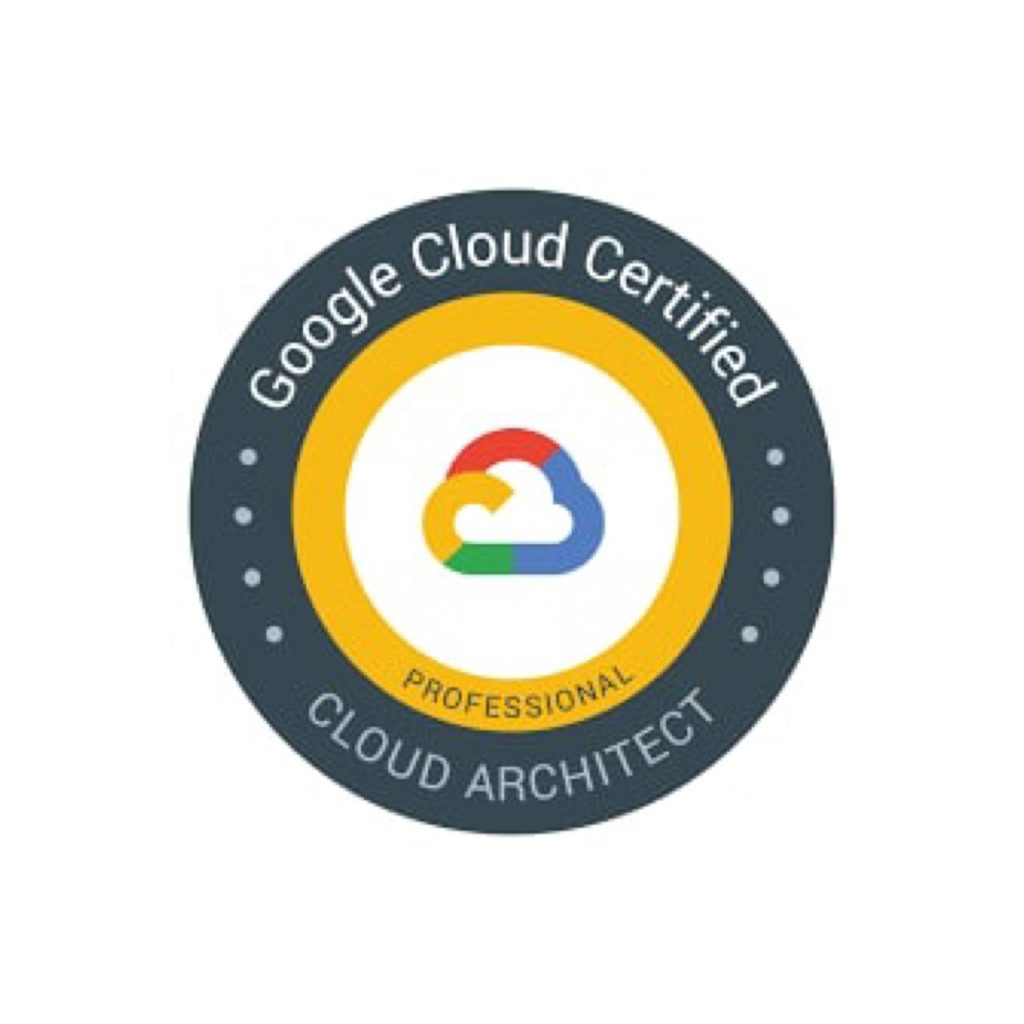 The purpose of this Test Prep is to provide you with test questions that will make you familiar with the questions on the Google Cloud ACE certification exams. Designed by IT experts, this test prep is a great way to prepare for your Google Cloud ACE Certification exam and excel.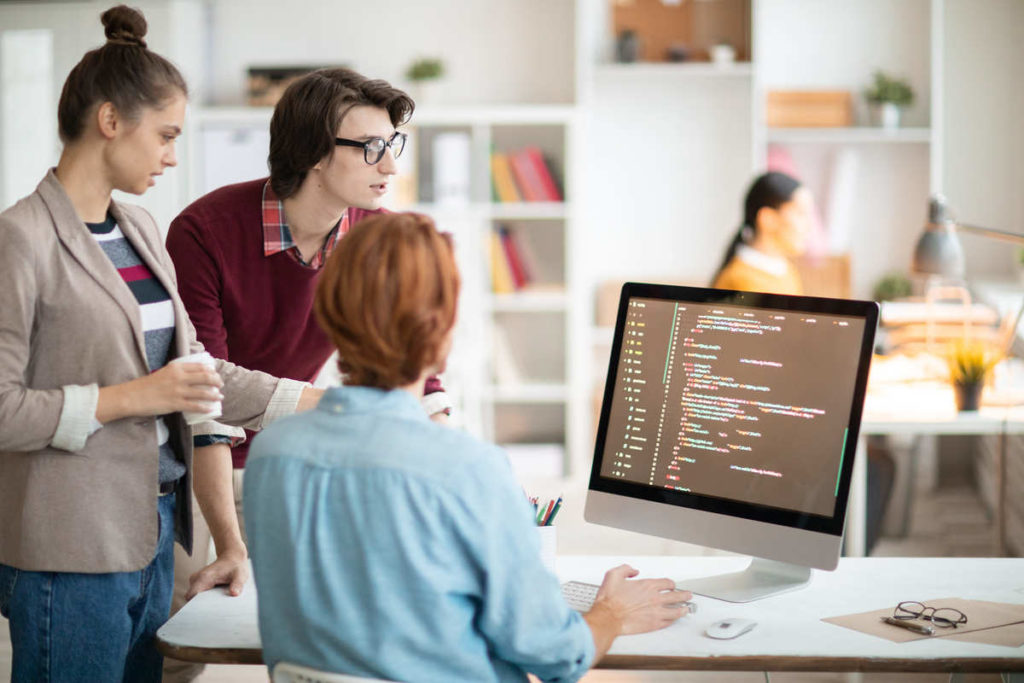 5 Lessons
|
17 Topics
|
4 Quizzes
Empowering the world with a million applications and users, Android is one of the most preferred mobile operating systems. Rise in number of users and devices opens the opportunity for threats, which can lead to security breaches. This course focuses on the practical aspect of penetration testing. The course will begin with teaching you the […]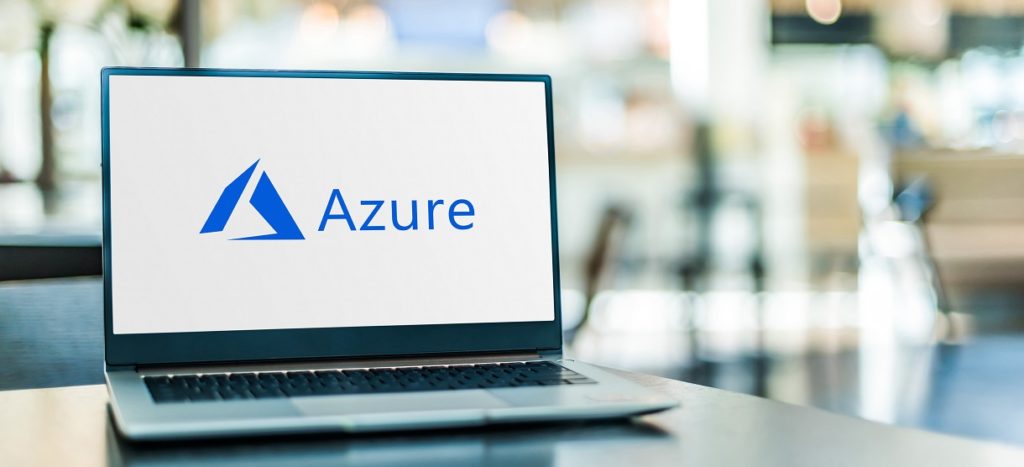 4 Lessons
|
14 Topics
|
4 Quizzes
As more and more data get stored and evolved over the time, the problem is generally how do you use that data and how to churn meaningful data out. In this course you will learn about how to use Azure data factory to process, structure and streamline datasets and build a reliable end to end […]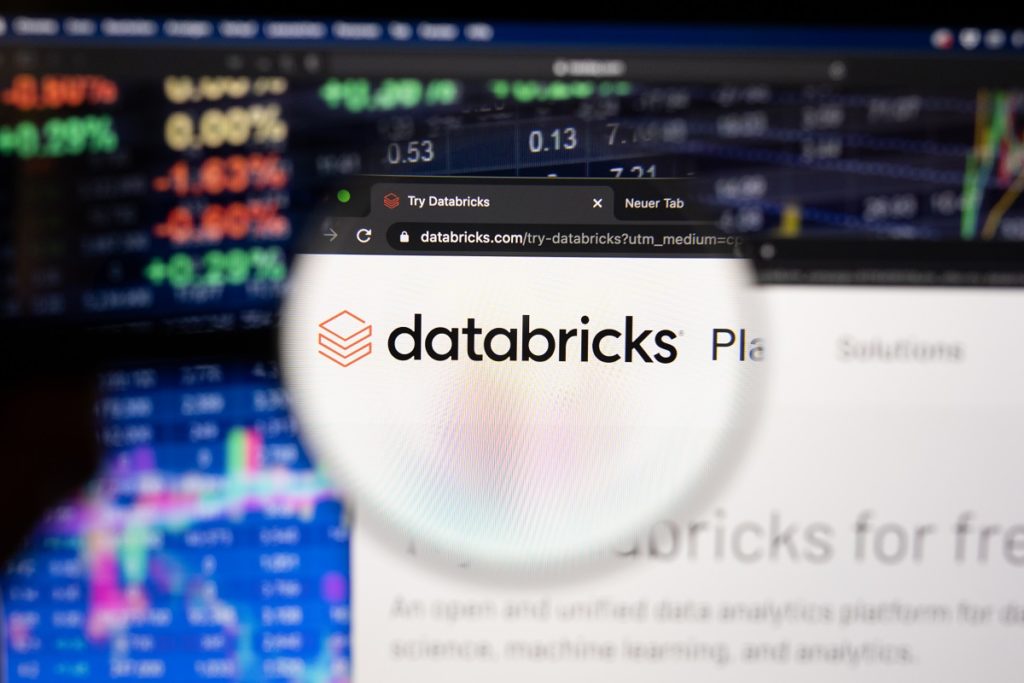 As more and more data is getting stored and evolved over time, the problem is generally how do you use that data and how to churn meaningful data out. Azure Databricks is a fast, easy and collaborative Apache Spark-based big data analytics service designed for data science and data engineering. In this course you will […]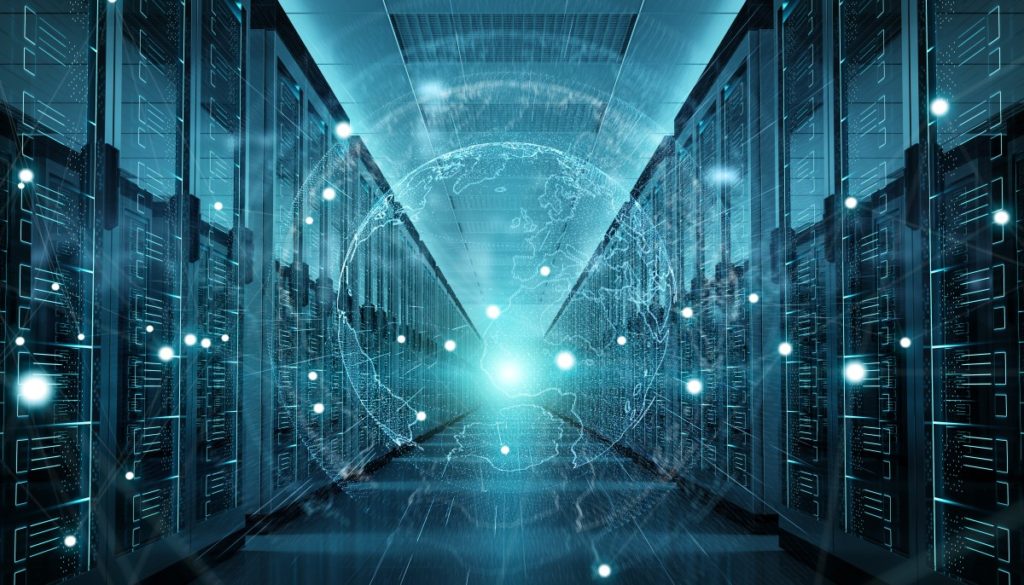 Network analysis has become a powerful tool for criminal investigation, identifying the three principal areas of study and applications of social networks in criminological research. Network Analysis methods are a group of unique analytical methods used in a case where it is necessary to analyze and optimize a network of interconnected and related elements that […]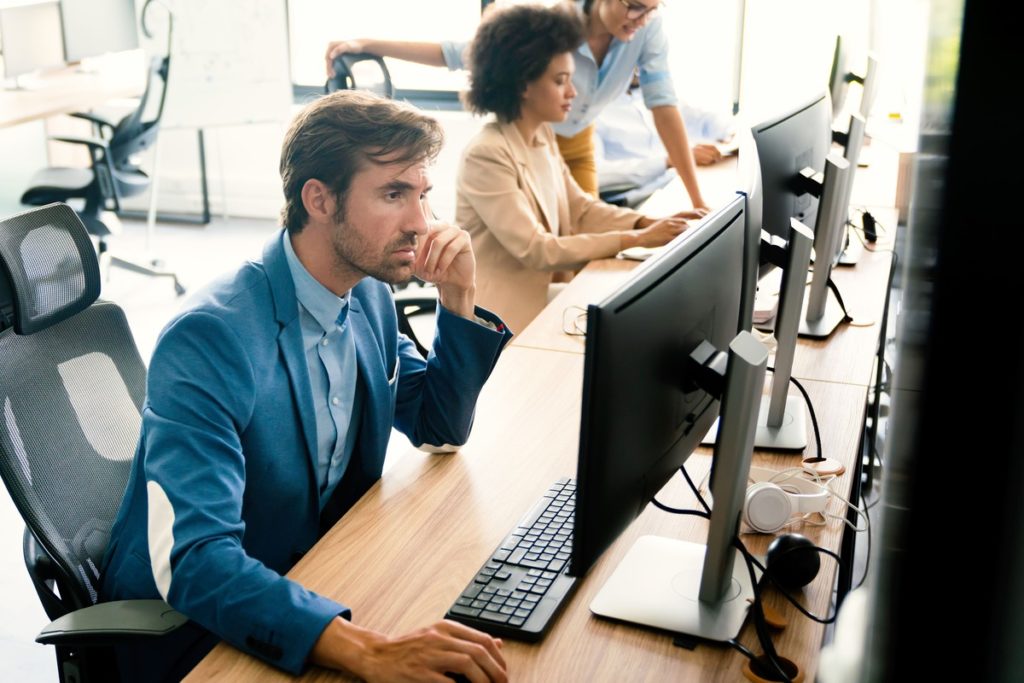 7 Lessons
|
27 Topics
|
7 Quizzes
Passwords have become the top authentication factor in today's world. You use it in combination with an email or username to sign into almost any service. Big Corporations like Google, Microsoft, Amazon, and Facebook still widely use passwords as an authentication mechanism today. But how secure are passwords? This course focuses on the practical attacks […]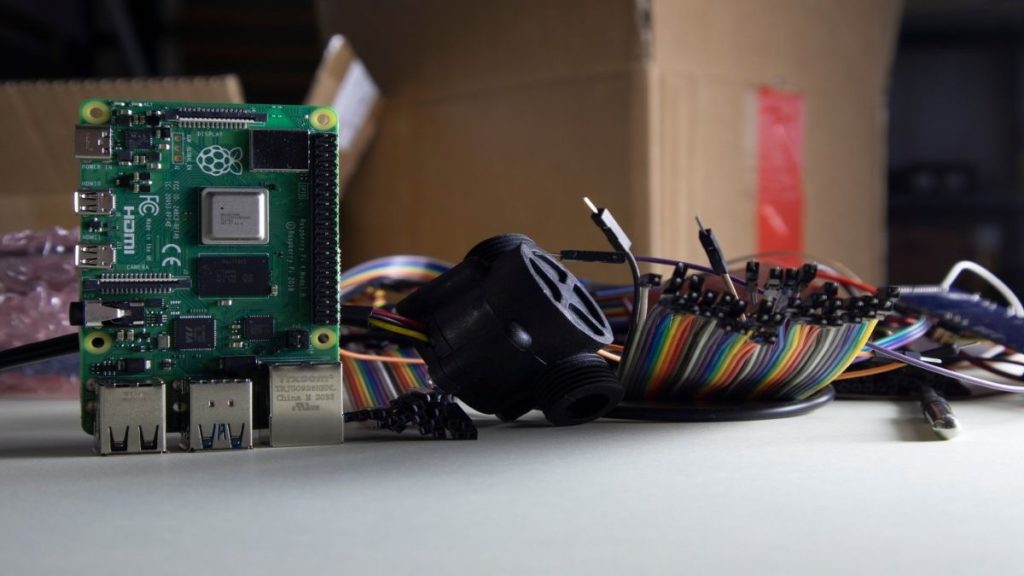 This is an intermediate course about the credit card-sized computer Raspberry Pi. This course is ideal for those who are interested in exploring the possibilities of physical computing with Raspberry Pi. The course assumes basic knowledge on computer programming. However, knowledge of the Linux operating system and Python programming language would greatly help you in […]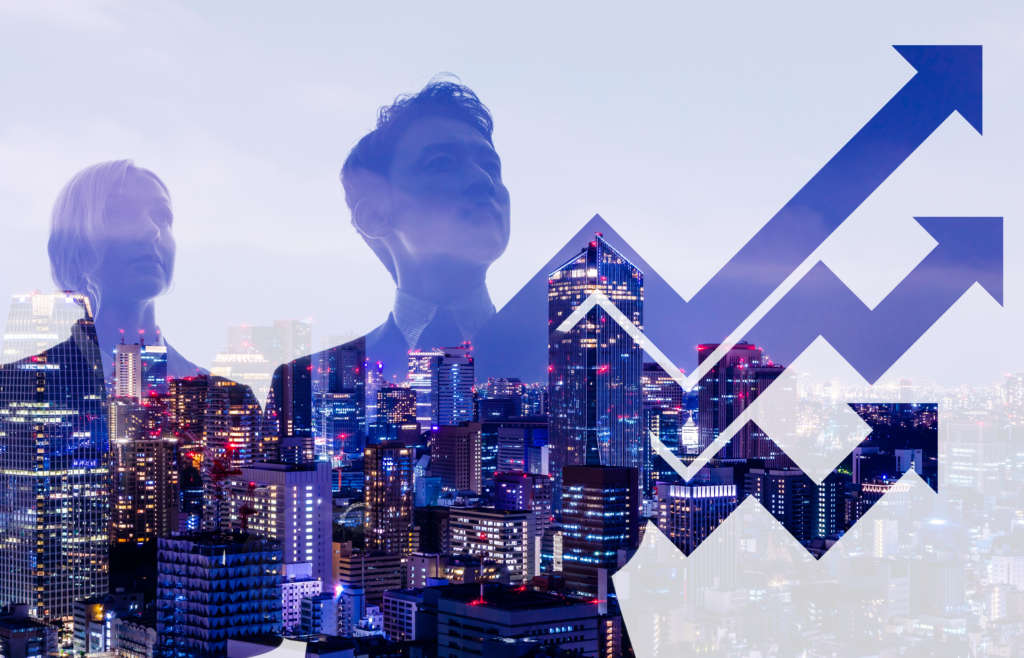 High-Performance Teams (Inside the Company) are organizations, teams, or groups working inside an office environment that is focused on achieving the same goals. Bringing team members together can sometimes be a challenging task. This workshop identifies these challenges and helps participants push through to success.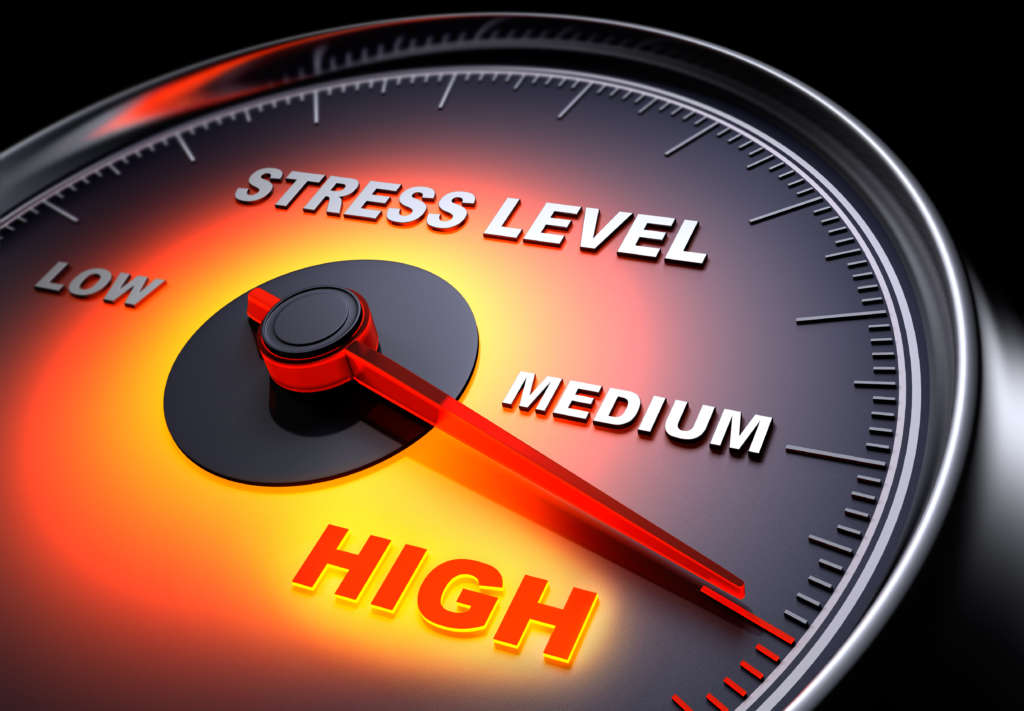 High-Performance Teams (Remote Workforce) are organizations, teams, or groups working in a virtual environment that are focused on achieving the same goals. Bringing team members together through a virtual environment can be a challenging task. This workshop identifies these challenges and helps your participants push through to success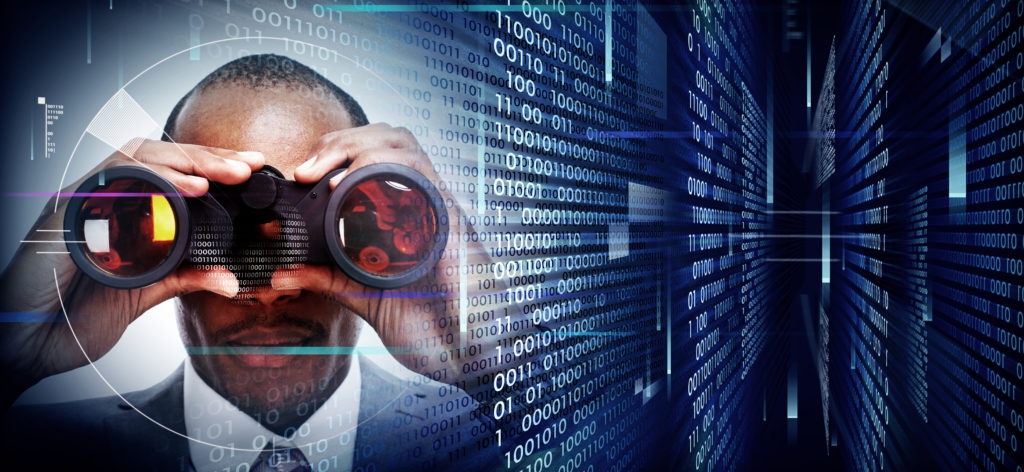 On February 20, 2003, the Final Rule was published. The Rule specifies a series of administrative, technical, and physical security procedures for covered entities to use to assure the confidentiality, integrity, and availability of e-PHI. This rule is commonly known as the Security Rule. This course teaches your responsibility in Security Privacy. COURSE OBJECTIVES At […]