We offer hundreds of courses in Cybersecurity, IT, Soft Skills, and Management and we're adding more all the time. Please use the search bar or filter by topic and/or skill level to find your content and get started!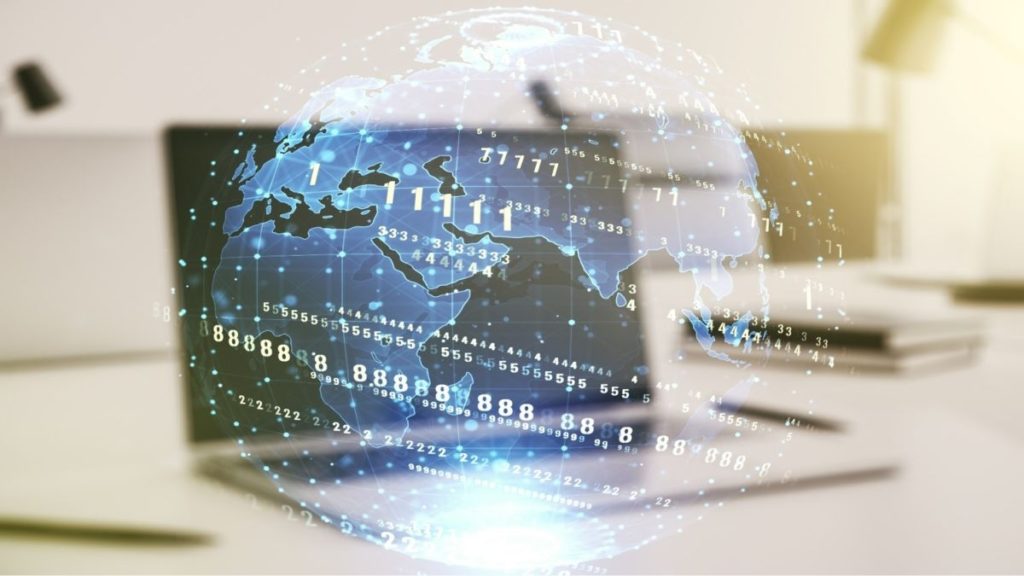 4 Lessons
|
15 Topics
|
4 Quizzes
If you want to learn how to program with Python 3 and Pandas you will LOVE this course! This course was designed for complete beginners with little to no understanding of programming and will give you the knowledge to get started coding using Python 3 and Pandas. We will start with learning in detail about […]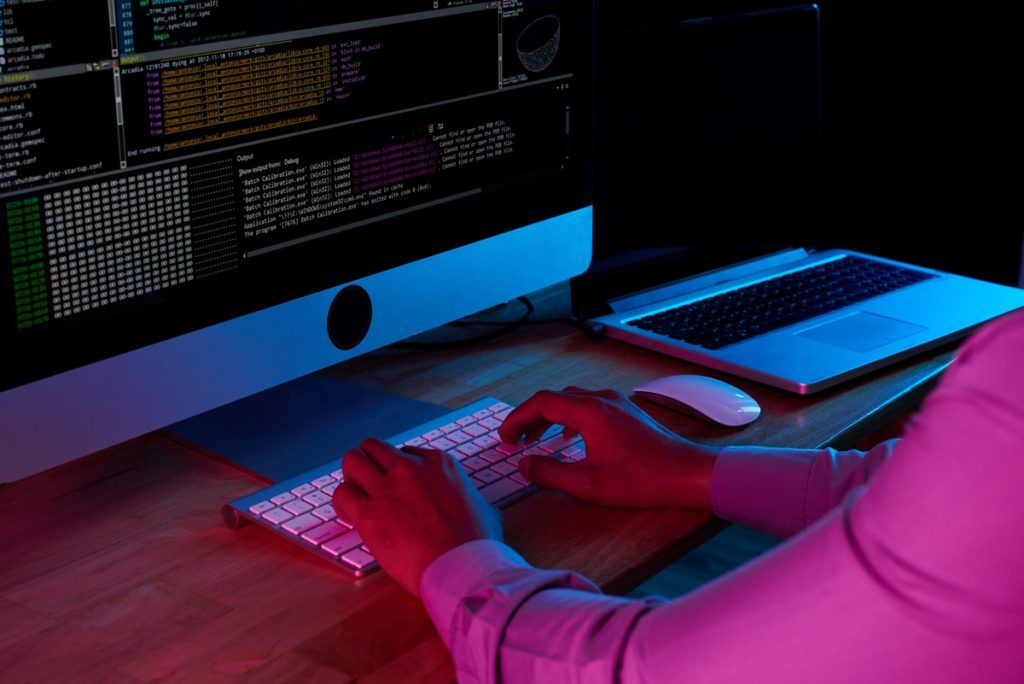 9 Lessons
|
15 Topics
|
8 Quizzes
We have been seeing increasing news stories about breaches, hacks, and various cyberattacks but what does it mean in the real world? How does it impact me? This course aims to look at modern malware families and techniques, as well as how they are being used in the "real world". By the end of this […]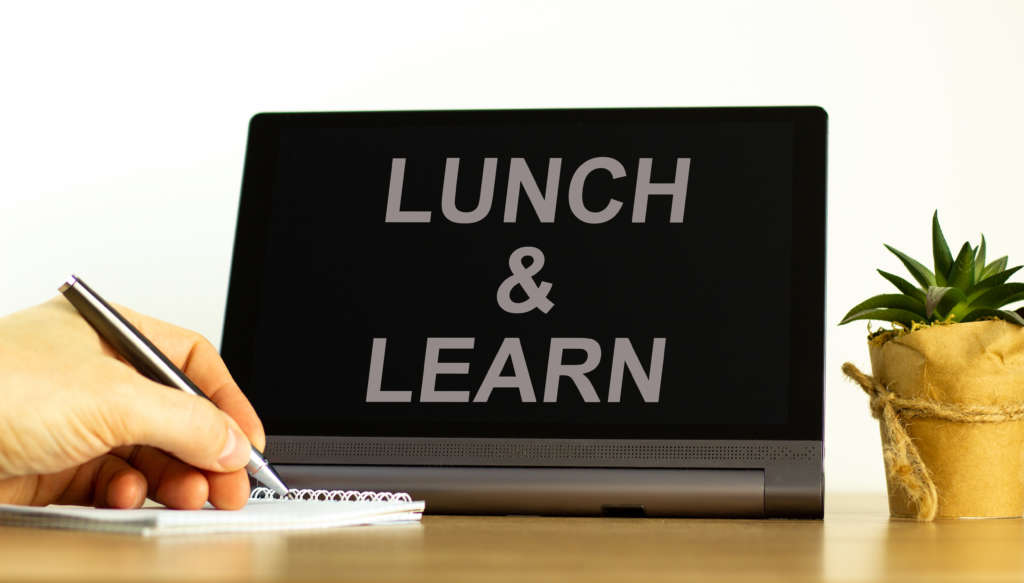 Hosting a Lunch and Learn session is a low-cost training option. It is a great way to introduce a topic or give a small demonstration on a new product or service. They are usually voluntary, thus attendance can sometimes be an issue, but with this workshop, will be given the knowledge to work through this […]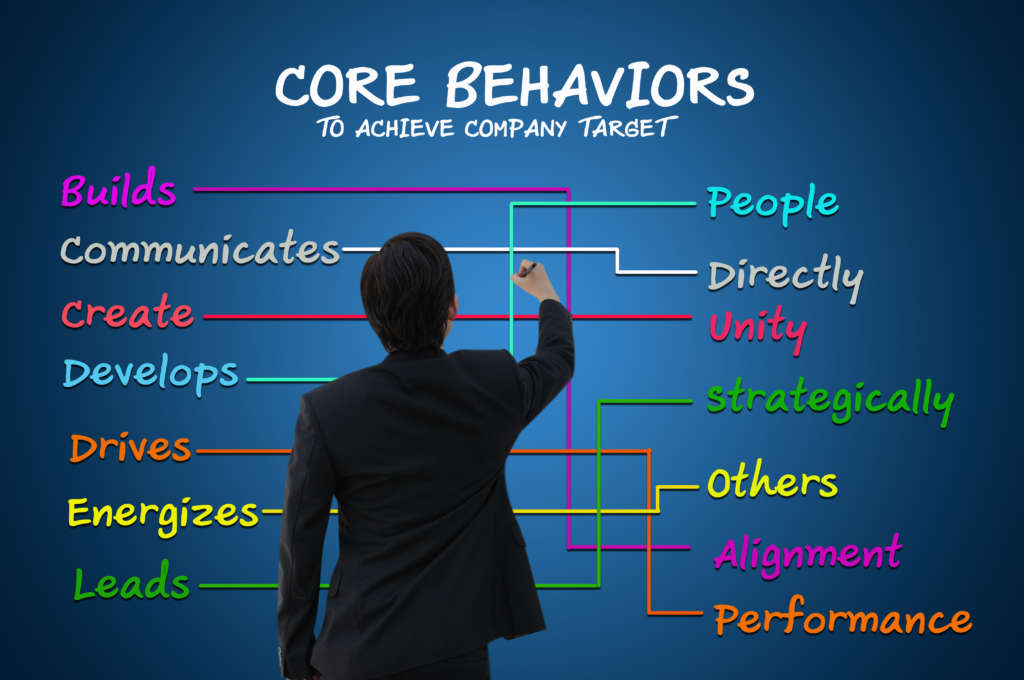 With this workshop, your participants will be able to develop a business environment that reflects a positive set of values and ethics. Aligning these characteristics with corporate standards is what will make your participants stand out and become leaders throughout the company.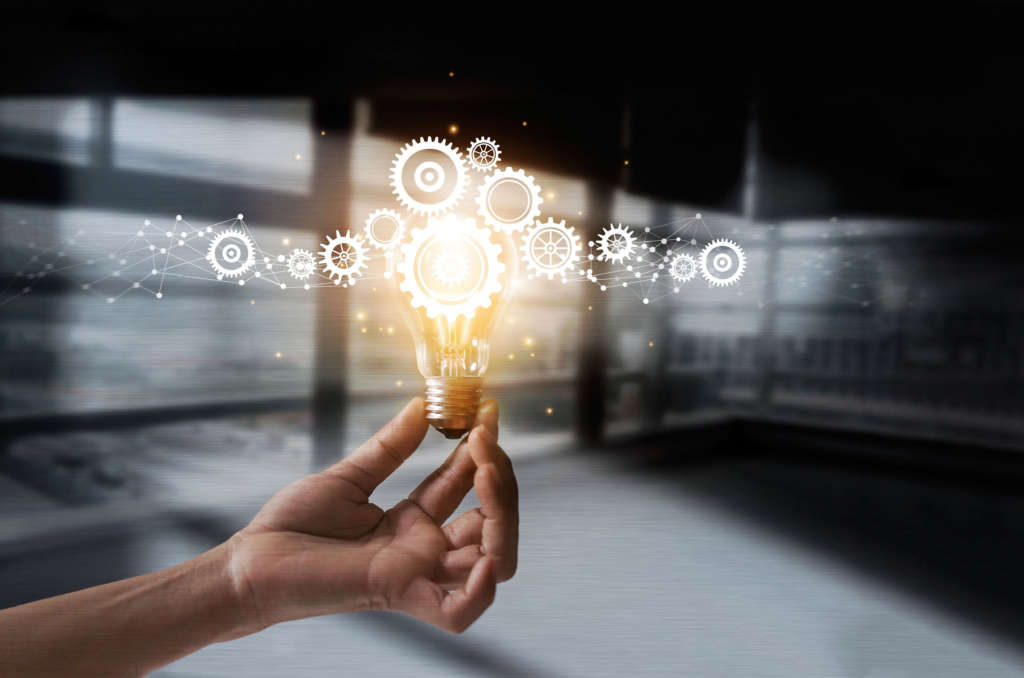 Children have an innate creative ability when they are born, but for some reason, adults can lose it along the way. Your participants will move out of the mundane, be more curious, engage, and explore new ideas. Recognize creativity and be ready when it happens.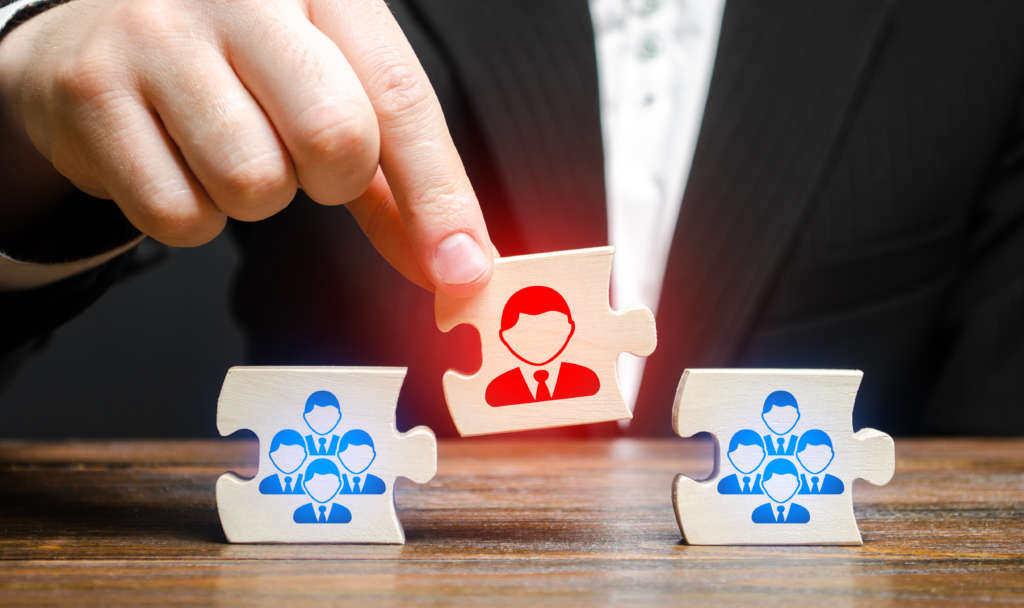 With this workshop, your candidates will be provided the skills they need to succeed. By identifying prospective managers early and identifying a clear management track, your company will prosper and thrive with a solid development structure. Becoming a new manager can seem like a daunting and challenging task. To overcome these hurdles create an environment […]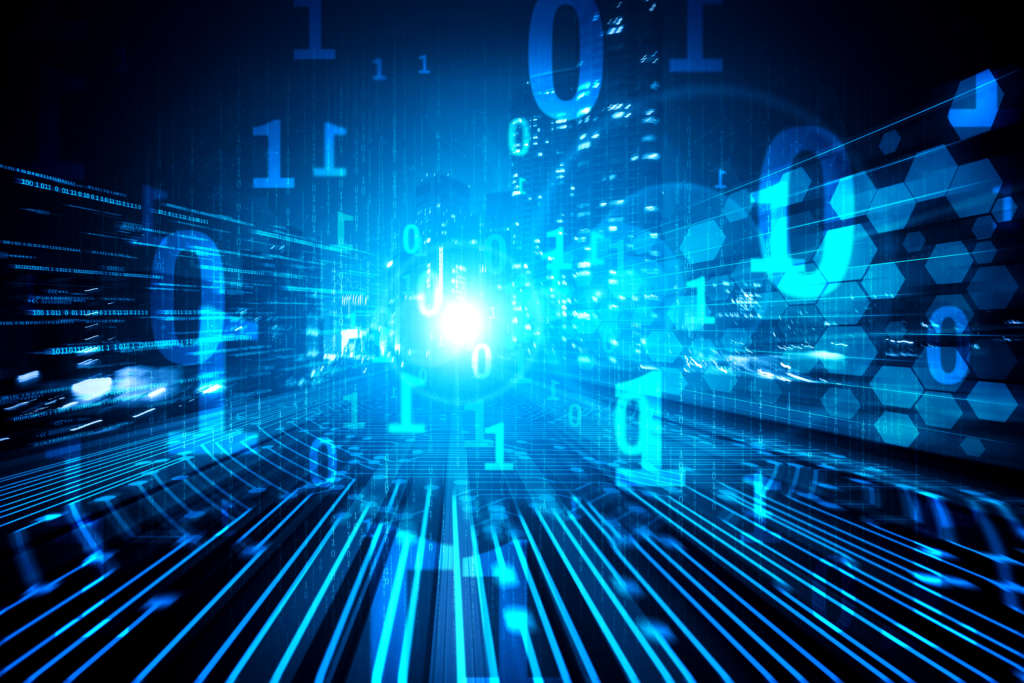 Our Digital Citizenship course will give your participants the guidance needed in the ever-changing digital world. As our lives are lived more and more online we all need to translate our social skills into the virtual world.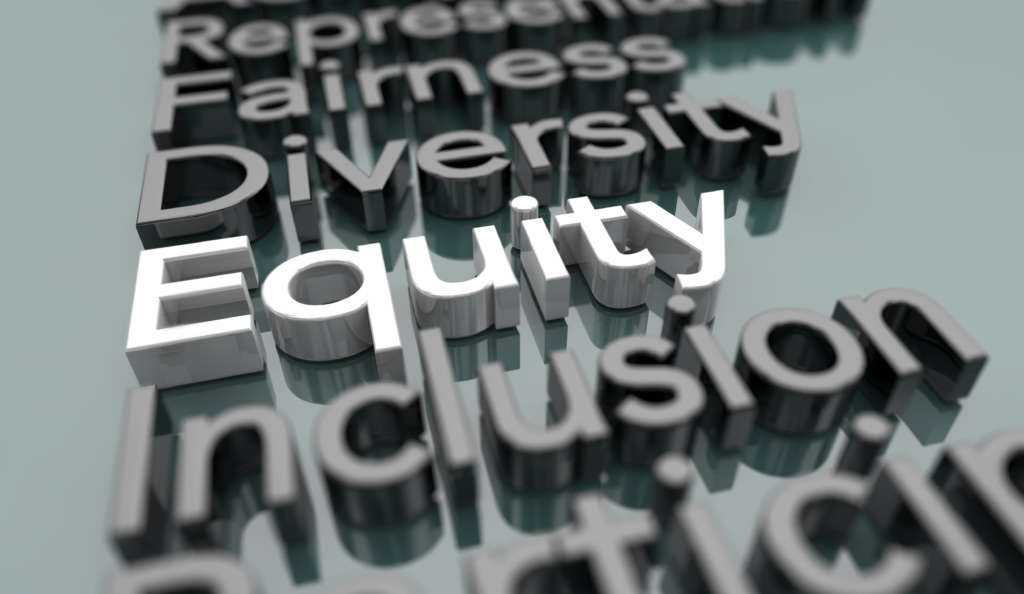 Experiencing diversity is a part of living within a civilized society. It is our diversity and variety that help organizations to be successful and achieve their goals. Understanding the various forms of diversity makes for a better company and world in general.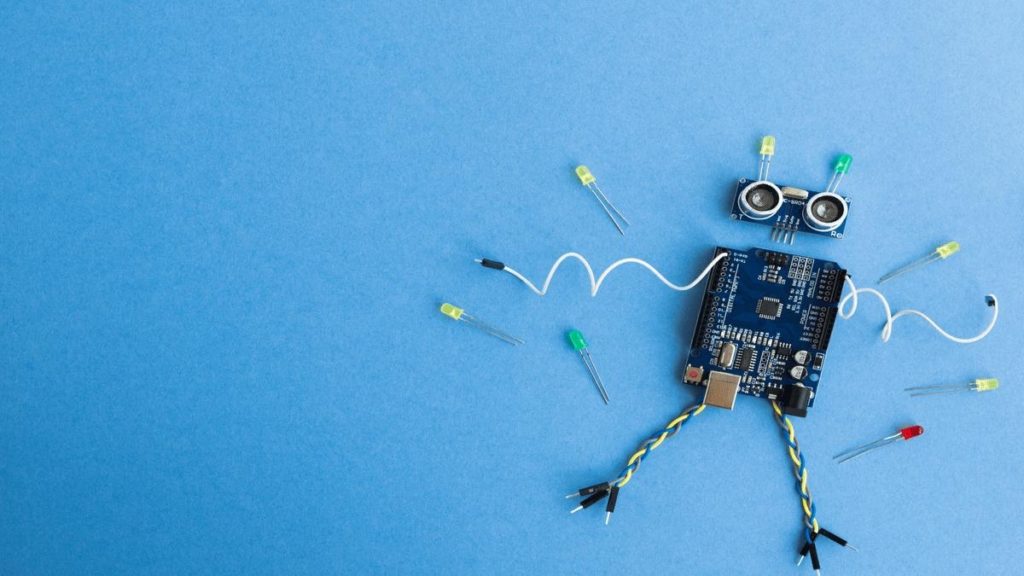 In this course, you will learn how to program to build your "DIY Bluetooth Phone Controlled BB-8 Droid with Arduino Mega". Arduino is one of the cost-effective boards you can purchase & start programming with to interact with physical elements using logic & create results the way you want it. It can be used in […]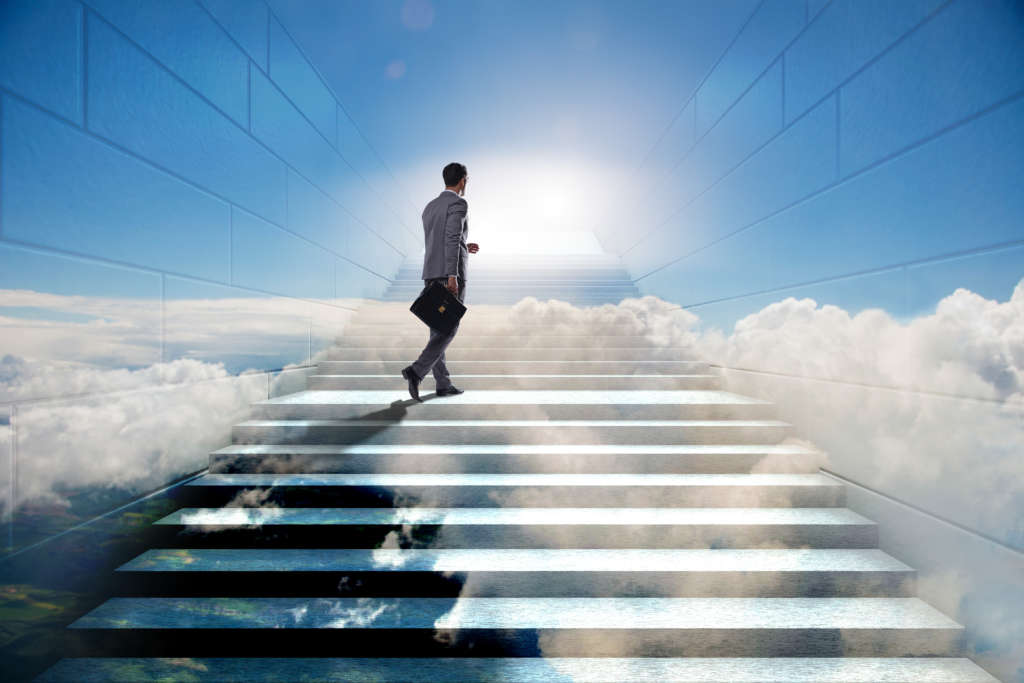 When thinking of staff motivation, many things may come to mind: more money, a bigger office, a promotion, or a better quality of life. The truth is, no matter what we offer people, true motivation must come from within. Regardless of how it is characterized, it is important to get the right balance in order […]