We offer hundreds of courses in Cybersecurity, IT, Soft Skills, and Management and we're adding more all the time. Please use the search bar or filter by topic and/or skill level to find your content and get started!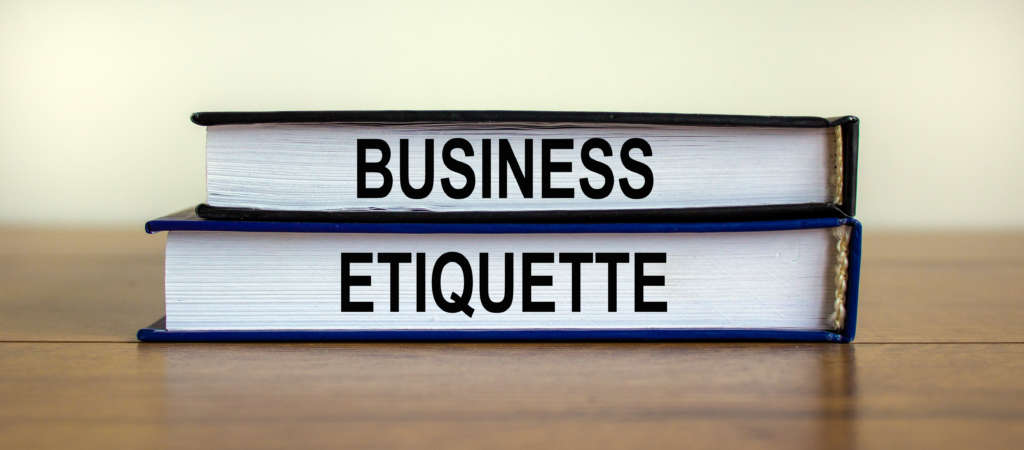 This course examines the basics, most importantly to be considerate of others, dress/appearance, the workplace versus social situations, business meetings, proper introductions and "the handshake", conversation skills/small talk, cultural differences affecting international business opportunities, dealing with interruptions, and proper business email and telephone etiquette. Have you ever been in a situation where: You met someone […]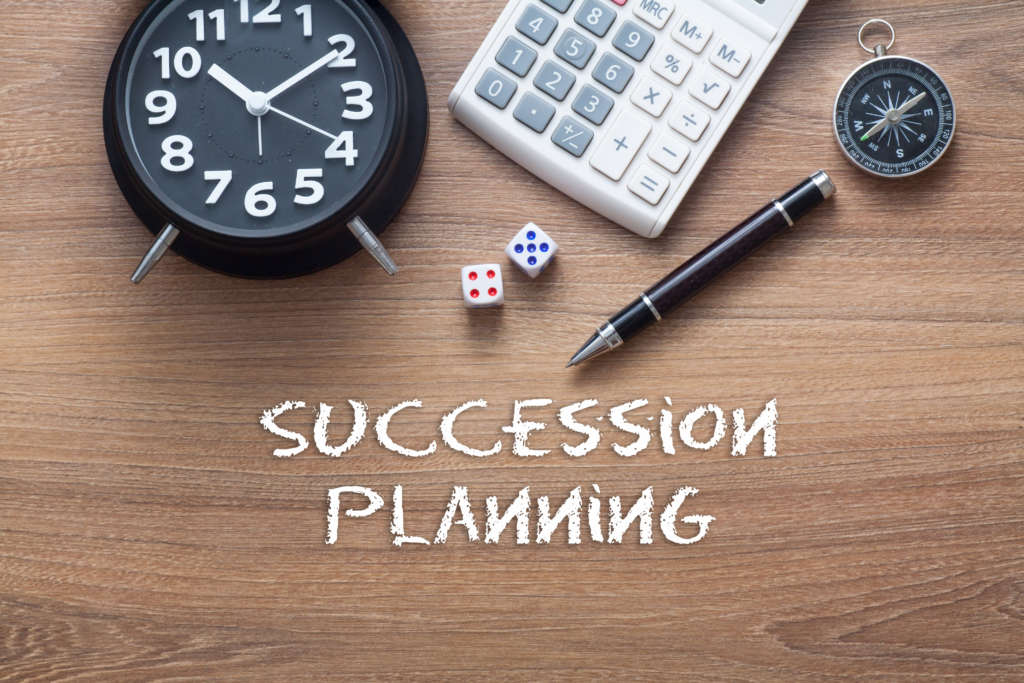 Business succession planning is all about being prepared. The loss of valuable leadership can cripple even the strongest of companies. Succession planning is an essential component to the survival and growth of any business. Whether it is grooming employees to become leaders, or preparing for an employee"s retirement your participants will identify common obstacles and […]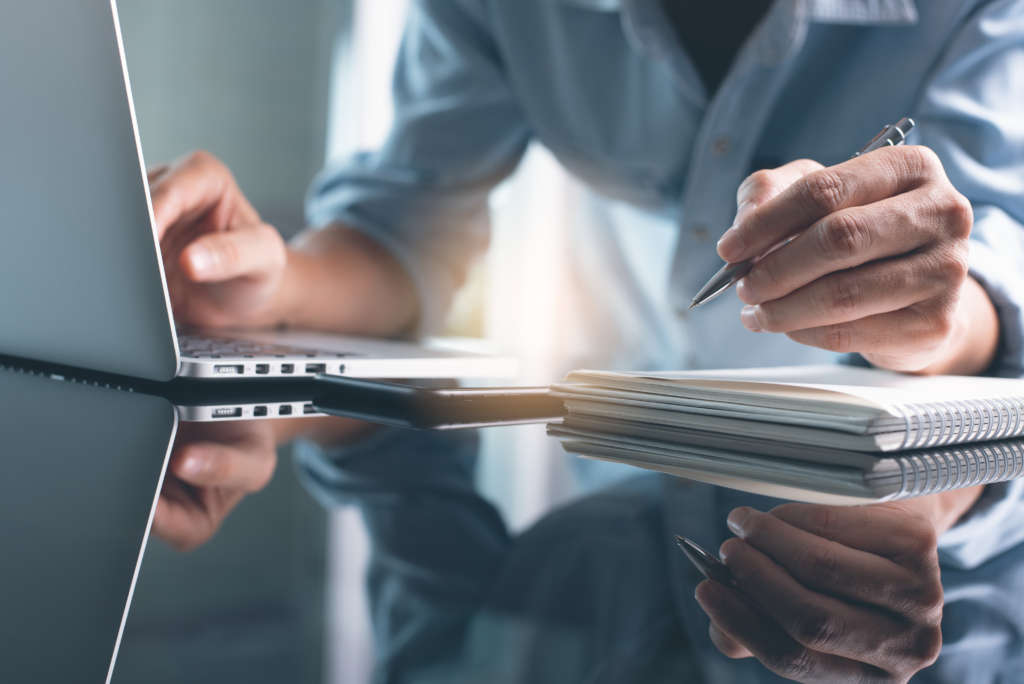 Writing is a key method of communication for most people, and it's one that many people struggle with. Writing and communication skills have degraded with more and more people communicating through email and text messaging. Developing writing skills is still important in the business world as creating proper documents (such as proposals, reports, and agendas), […]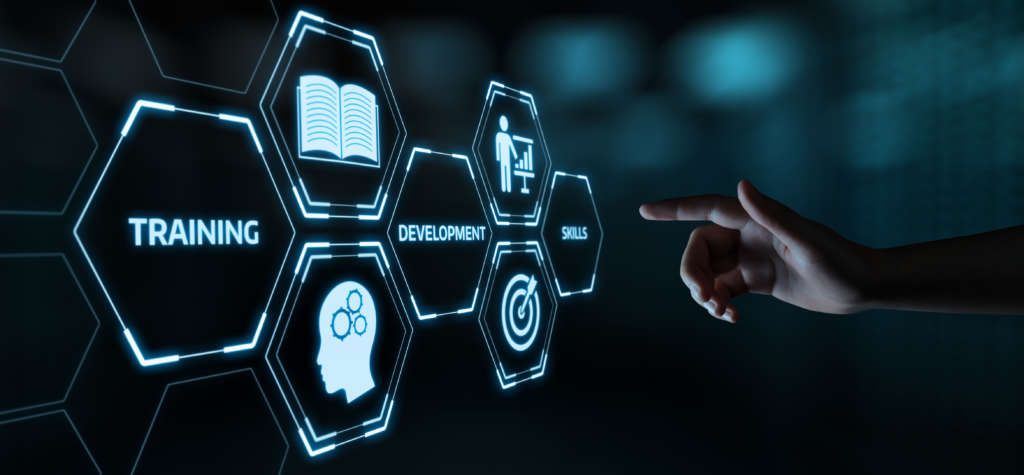 Phone skills are a highly valuable tool to have in an employee"s skill-set, and Call Center Training will help provide those skills. This course will help your participants improve their phone skills which will make them more confident, improve sales, and help gain new customers while retaining your current cliental. A more confident employee is […]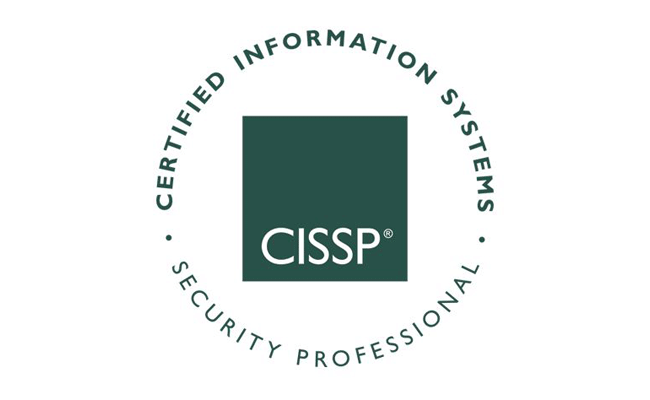 The purpose of this Test Prep is to provide you with test questions that will make you familiar with the questions on the CISSP certification exams. Designed by IT experts, this test prep is a great way to prepare for your CISSP exam and excel.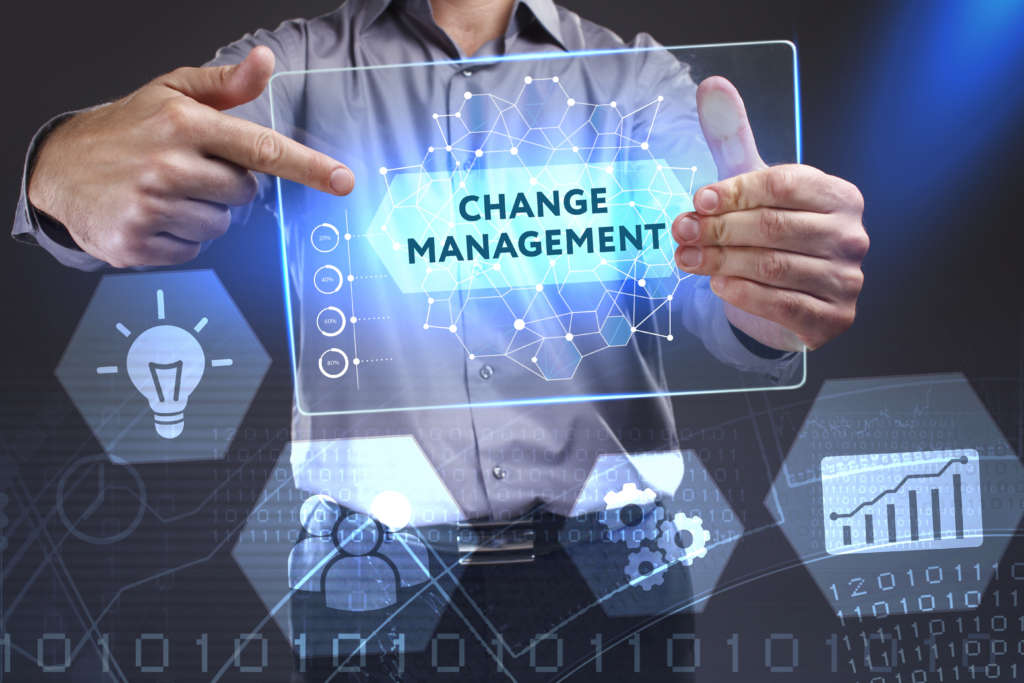 Change is a constant in many of our lives. All around us, technologies, processes, people, ideas, and methods often change, affecting the way we perform daily tasks and live our lives. Having a smooth transition when change occurs is important in any situation and your participants will gain some valuable skills through this workshop.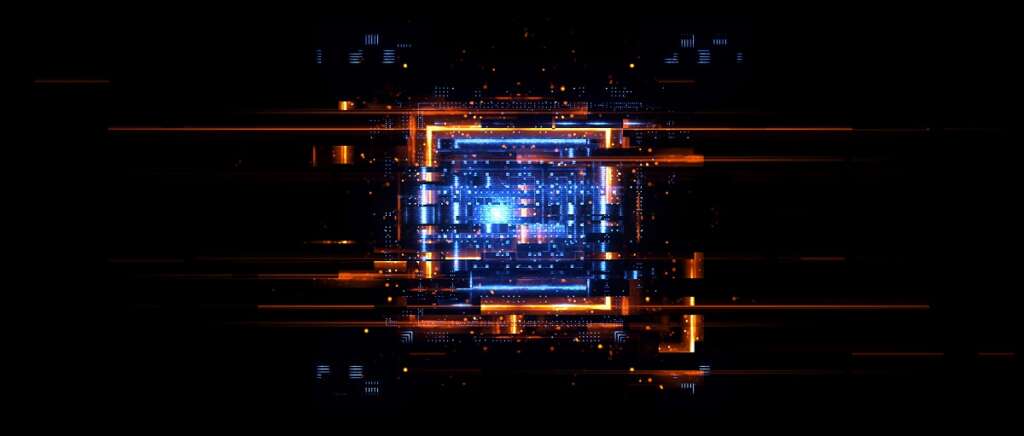 2 Lessons
|
25 Topics
|
2 Quizzes
A major challenge many persons face is gaining proper guidance on how to start a journey in the field of cybersecurity. Many organization will spend a lot of money on cybersecurity devices and applications but does not truly understand how security appliances and technologies work to fight against cyber-threats. Hence the need to build a […]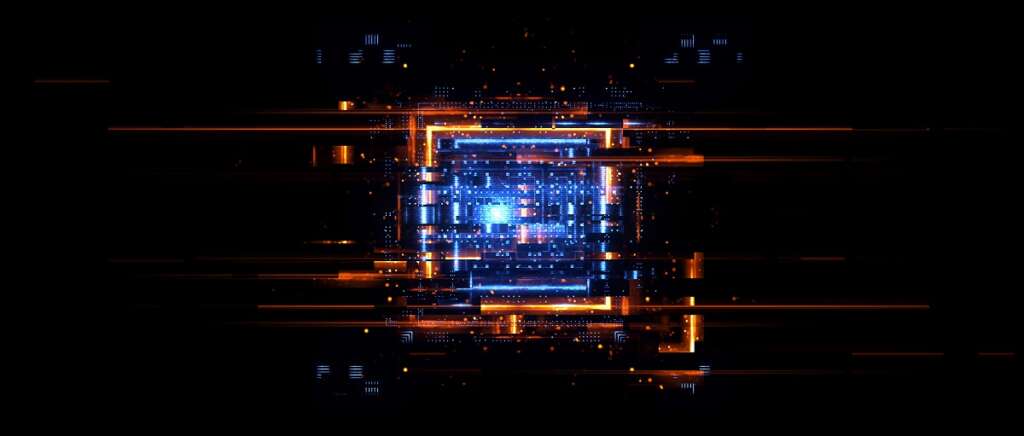 3 Lessons
|
30 Topics
|
3 Quizzes
A major challenge many persons face is gaining proper guidance on how to start a journey in the field of cybersecurity. Many organization will spend a lot of money on cybersecurity devices and applications but does not truly understand how security appliances and technologies work to fight against cyber-threats. Hence the need to build a […]